Peso GS Weekly: Look for long tenors with coupons of above 6% 
There are still opportunities for bonds with tenors of 5 to 20 years given our view of falling interest rates.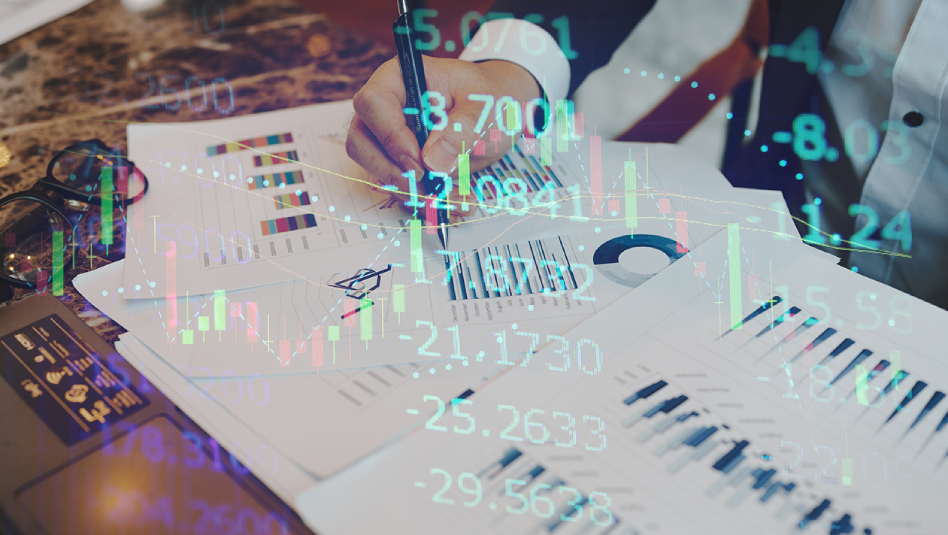 WHAT HAPPENED LAST WEEK
The peso government securities (GS) market proceeded to trade in a tight range last week, with traded volumes lower than average due to the local holidays. Activity was mostly in short-term peso GS and in the liquid 10-year tenor bucket.
Early in the week, investors were seen selling 10-year bonds close to the 7.2% level as they remain defensive still due to the Bangko Sentral ng Pilipinas' (BSP) latest hawkish comments from their off-cycle rate hike last October 26, and with global yields still hovering close to recently touched year-to-date highs.
The local market, however, saw some reprieve after the Bureau of the Treasury (BTr) rejected all the bids for the reissuance of 5-year Fixed Rate Treasury Note (FXTN) 10-64. The 5-year auction was undersubscribed, with t
Read More Articles About: