Peso GS Weekly: Load up opportunistically and be patient
Tactical investors should keep positions light and be ready to take advantage of any uptick in yields.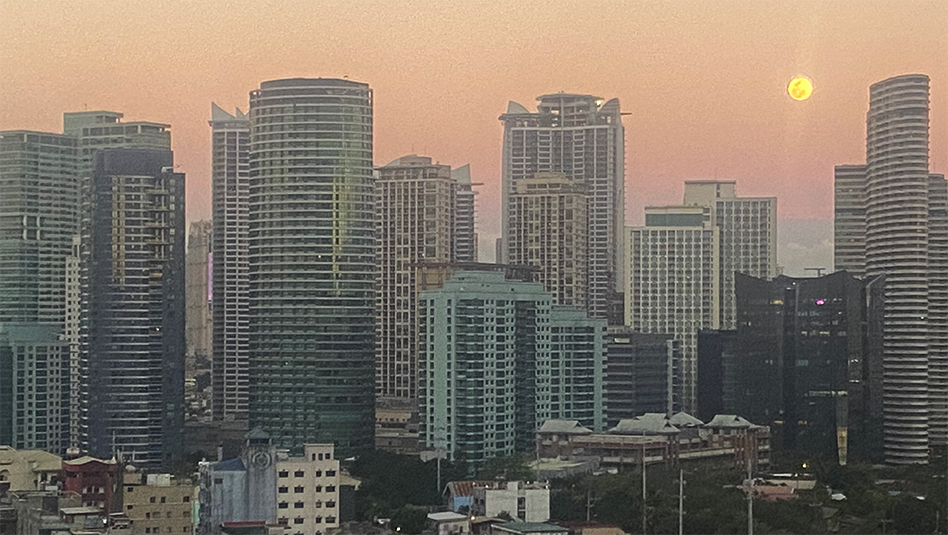 WHAT HAPPENED LAST WEEK
The peso government securities (GS) market saw strong buying interest across all tenors last week.
The 2.47x oversubscribed 6-year auction for the reissuance of Fixed Rate Treasury Note (FXTN) 10-64 prompted the rally early on as it was awarded at an average of 5.925%, or near the bottom band of market indications. The bond was taken down by 11.5 basis points (bps) to close the day following strong buying interest.
The move lower in US Treasury yields following the dovish hike by the US Federal Reserve further fueled risk-taking appetite in the local bond market, with players seen heavily positioning on long-tenored assets to maximize the sharp drop in yields and increase in bond prices.
The 20-year FXTN 20-25 was one of last week's outperformers as it closed 23 bps lower for the week amid the lack of supply in this tenor bucket.
The lower-than-expected April inflation print of 6.6% vs the 7.0% estimate capped off a strong week for the peso GS market as players rode the momentum of the rally. Some, however, were already seen reducing positions or unloading to lock-in gains.
Short-term bonds saw some reprieve moving lower in yields, given the flatness of the peso yield curve, with 2-year FXTN 10-60 seeing decent buying interest to end the week.
Market Levels (week-on-week)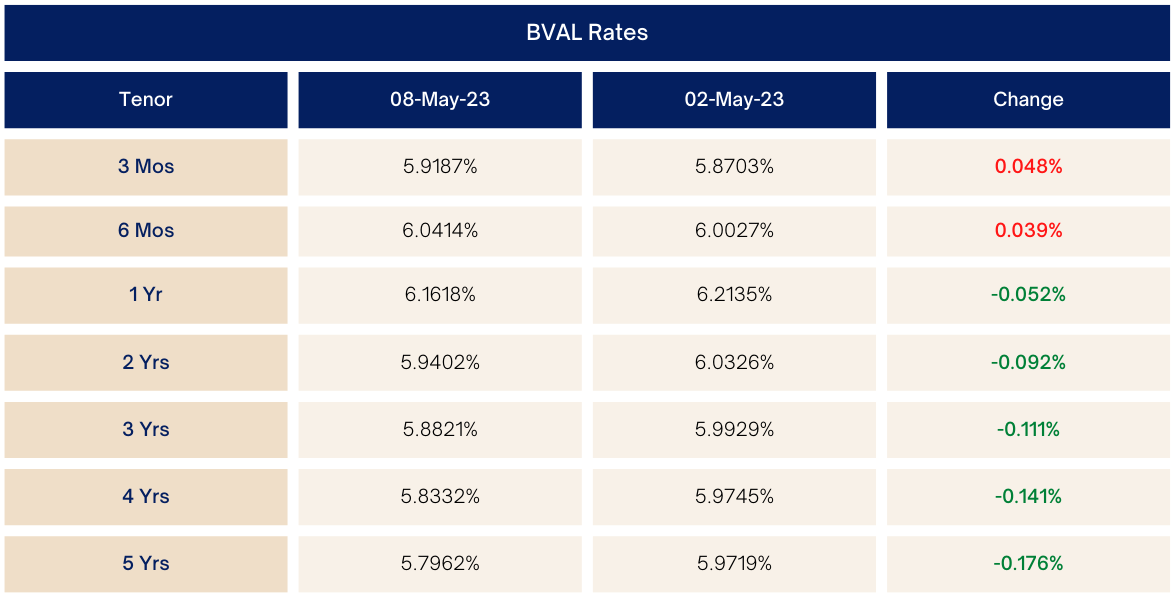 WHAT WE CAN EXPECT
At current levels, we recommend to remain nimble and take advantage of the move to lock-in gains in the peso GS space. We still think that it is prudent to load-up opportunistically in the upcoming auctions and patiently wait for any retracement higher in yields given the strength of the recent rally.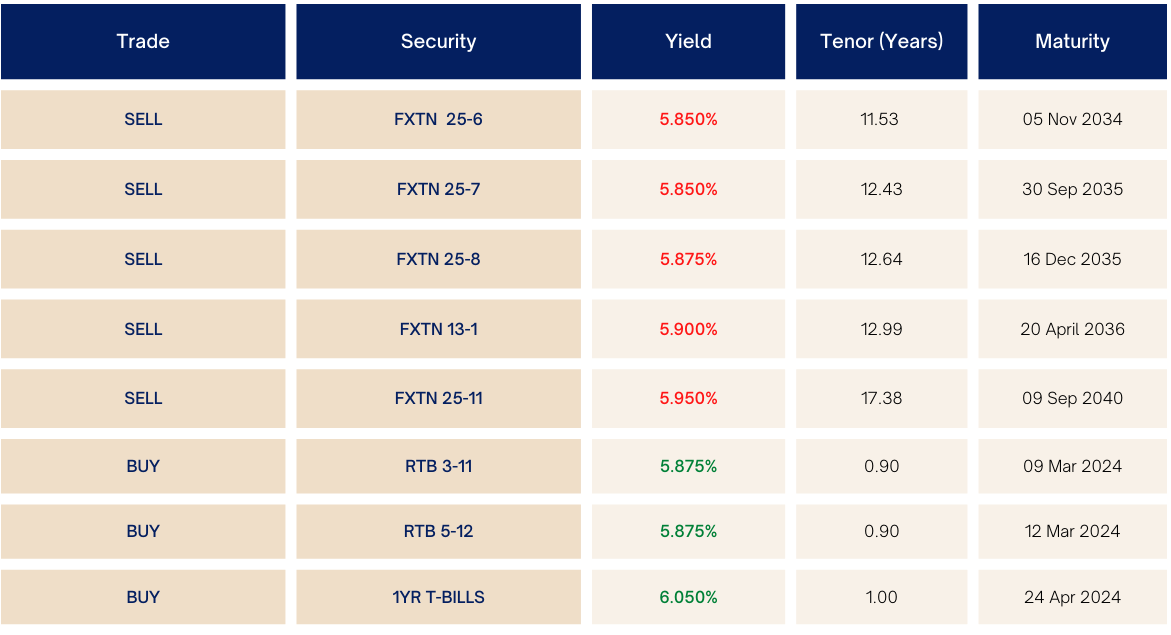 GERALDINE WAMBANGCO is a Financial Markets Analyst at the Institutional Investors Coverage Division, Financial Markets Sector, at Metrobank. She provides research and investment insights to high-net-worth clients. She is also a recent graduate of the bank's Financial Markets Sector Training Program (FMSTP). She holds a Master's in Industrial Economics (cum laude) from the University of Asia and the Pacific (UA&P). She takes a liking to history, astronomy, and Korean pop music.
Read More Articles About: