Peso GS Weekly: Keeping an eye on the 10-year auction 
This week, the 10-year auction takes center stage. It is an opportunity for those who were priced out of the 7-year offering last week to take positions.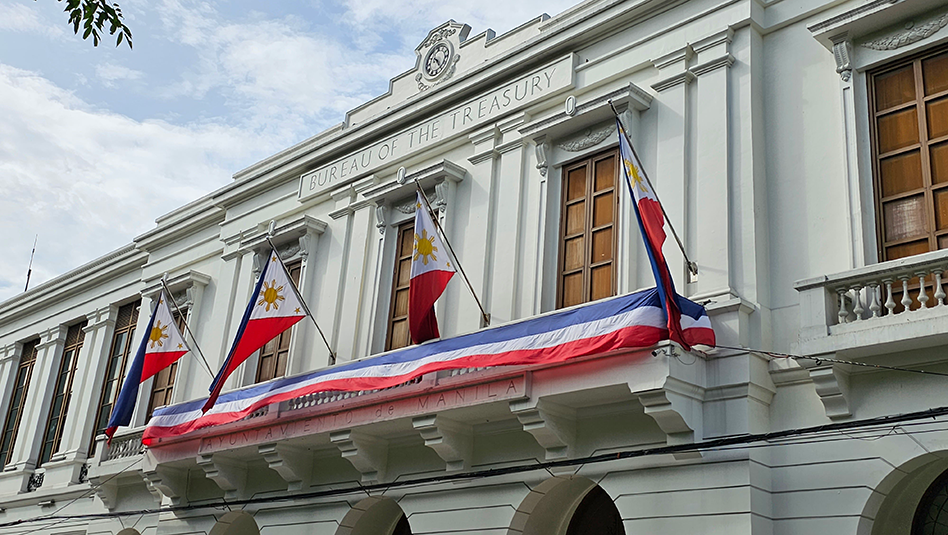 WHAT HAPPENED LAST WEEK
Lackluster activity seeped into the peso government securities (GS) market early last week, despite the Fixed Rate Treasury Note (FXTN) 3-25 maturity that freed up around PHP 140 billion of liquidity in the market.
Investor interest was mostly seen for short-term peso GS with sizable volume being dealt for 0.5-year Retail Treasury Bond (RTB) 3-11 given the value it provides against similar-tenored Treasury Bills (T-bills). The Bureau of the Treasury (BTr) was then seen partially awarding only around PHP 10 billion for the reissuance of FXTN 7-70 and capped the high of the auction at 6.373%, or near the bottom range of market expectations.
Post-auction, players showed buying interest in medium- to long-term peso GS on renewed appetite for duration. Buying momentum carried out in the succeeding sessions, but key economic releases on the global front were a cause for concern for some market participants. This eventually tempered the rally.
Despite elevated US yields, buying interest, mostly in longer-tenored bonds in the 15-year space, caused risk sentiment to turn at the end of the week. The scarcity of supply in the back-end l
Read More Articles About: