Peso GS Weekly: Investors position for new bond offering
Investors will be monitoring the progress of the recent bond issuance of the Bureau of the Treasury. You may consider these top picks and our recommended exit and re-entry levels for your current portfolio.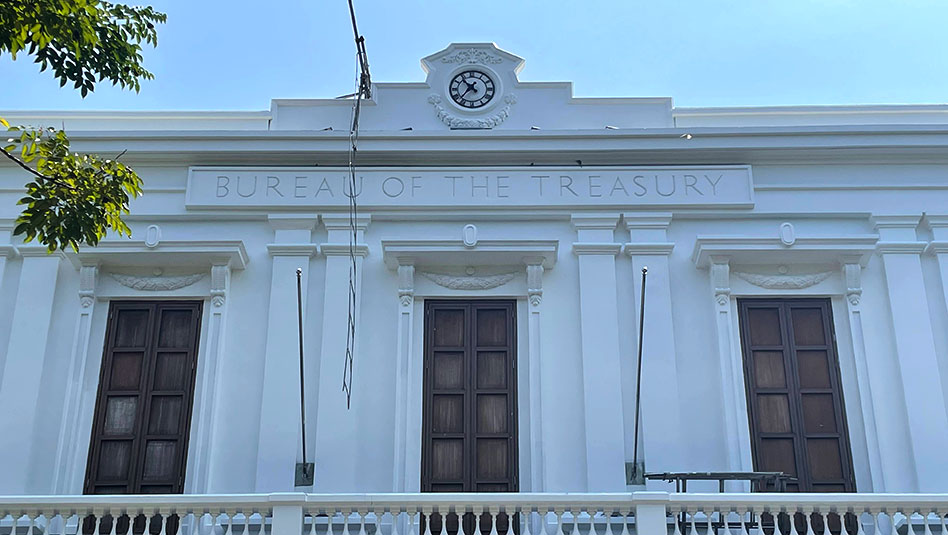 WHAT HAPPENED LAST WEEK
With most market participants staying in the sidelines ahead of key risk events the following week (i.e., domestic inflation data, RTB pricing), it was a relatively muted trading week for local bonds. Selling interest was initially seen on medium- to long-term bonds ahead of the 13-year auction on Tuesday (Jan 31) as yields were higher by 2.5 basis points (bps).
The Bureau of the Treasury (BTr) then fully awarded the re-issuance of Fixed Rate Treasury Note (FXTN) 25-7 at an average yield of 6.197% and a high of 6.25%. With the auction levels just within market expectations, better buying interest was seen on the 13-year and 20-year bonds, leading yields lower to 6.10% and 6.45%, respectively.
Following the widely expected 25-bp rate hike by the US Federal Reserve, the rally in US treasury yields and risk assets after US Fed Chair Jerome Powell acknowledged US inflation was starting to ease, GS yields followed suit as 10-year and 20-year peso yields fell by 8 bps, while those of 12-year to 13-year bonds fell by 5.5 bps.
With the BTr's official announcement of an upcoming 5.5-year Retail Treasury Bond (RTB
Read More Articles About: