Peso GS Weekly: Investors get ready to adjust bond positions
With the maturity of the PHP 180 billion worth of bonds next week, there is still an opportunity to reinvest in long-dated bonds.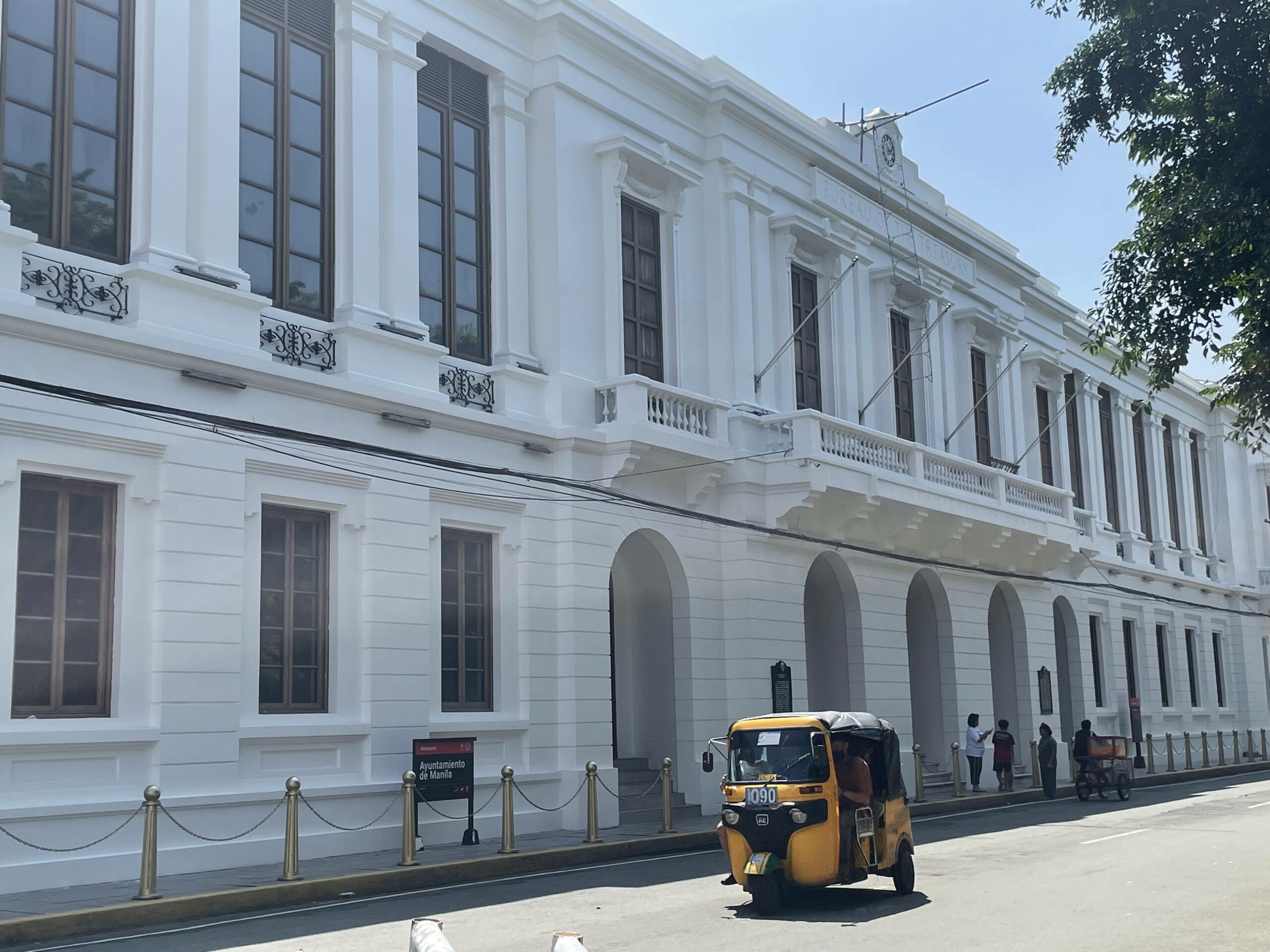 WHAT HAPPENED LAST WEEK
In last week's session, follow-through buying was seen in the peso government securities (GS) market with the yield curve continuing to flatten.
Prior to any local economic data release, US Treasury yields were seen trending lower, providing additional support for peso GS. Buying interest was consistently seen in the 19.6-year Fixed Rate Treasury Note (FXTN) 20-25 amid the absence of bond supply in this month's borrowing program.
Before the week ended for the local holidays, the market welcomed the March inflation print, which decelerated to 7.6%, lower than the market consensus rate of 8%. After hitting a 14-year high in January, prices of goods and services have cooled to a six-month low.
This news led to another round of buying from both dealers and clients. Depa
Read More Articles About: