Peso GS Weekly: Inflation data to weigh on bond market
As the market awaits inflation data, we continue to recommend long-term peso government securities.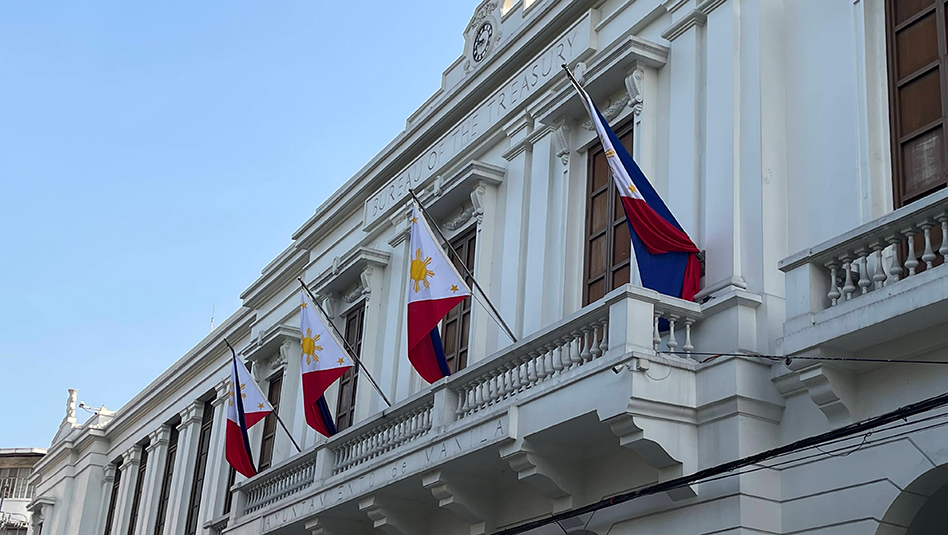 WHAT HAPPENED LAST WEEK
It was a volatile week for the peso government securities (GS) market following the movement in global yields. Players also became wary after Bangko Sentral ng Pilipinas (BSP) Governor Eli Remolona hinted at a possible off-cycle policy rate hike prior to the November Monetary Board meeting if upside risks from energy and transport prices materialize.
On Tuesday, the Bureau of the Treasury (BTr) fully rejected the bids for the three-year reissuance of Fixed Rate Treasury Note (FXTN) 3-29 as total tenders only reached PHP 28 billion vs PHP 30 billion offered. Had BTr accepted the bids, the average would have been at 6.482% and a high of 7.000%. Later in the week, the BTr announced the borrowing program for October wherein it will issue bonds in the 5-, 7-, and 10-year
Read More Articles About: