Peso GS Weekly: Gear up for the auctions
Given the recent rally in the local government securities (GS) market, we see this as an opportunity to take profit from current GS holdings and pick up bonds in the upcoming auctions.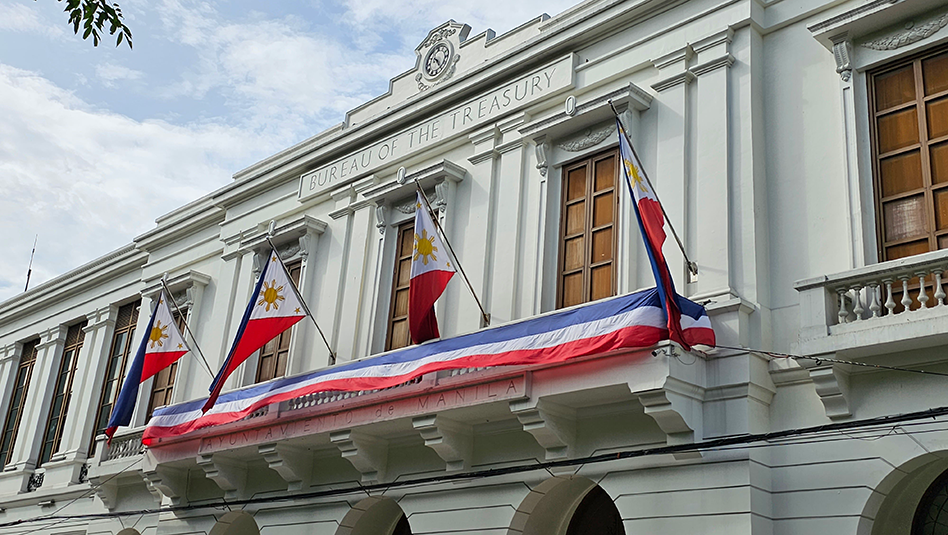 WHAT HAPPENED LAST WEEK
Activity in the peso government securities (GS) market picked up last week, driven by improved sentiment and the move lower in global yields.
Early in the week, the Bureau of the Treasury (BTr) fully awarded the 15-year Fixed Rate Treasury Note (FXTN) auction and priced it at the coupon of 7%, or just in line with market indications. Yields of liquid bonds realigned higher after the auction and some players were also seen de-risking ahead of the scheduled global risk events.
After the lower-than-expected US inflation print for June, bullish bets emerged and global market players have started to price in more policy rate cuts by the US Federal Reserve. The renewed bullishness spilled over to the local bond market, which saw the sharpest rally for this year.
On Thursday, yields gapped lower by as much as 40 basis points (bps), with the yield curve flattening. Compared to previous weeks, both institutional and retail clients were on the same side as both were better buyers of bonds after yields touched their new year-to-date highs. Offshore players were also seen loading up on short-dated securities for additional yield pick-up,
Read More Articles About: