Peso GS Weekly: For tactical clients, be better sellers of long-term peso GS
Investors will be closely watching the policy rate decision of the Monetary Board. There are opportunities for tactical clients to make money.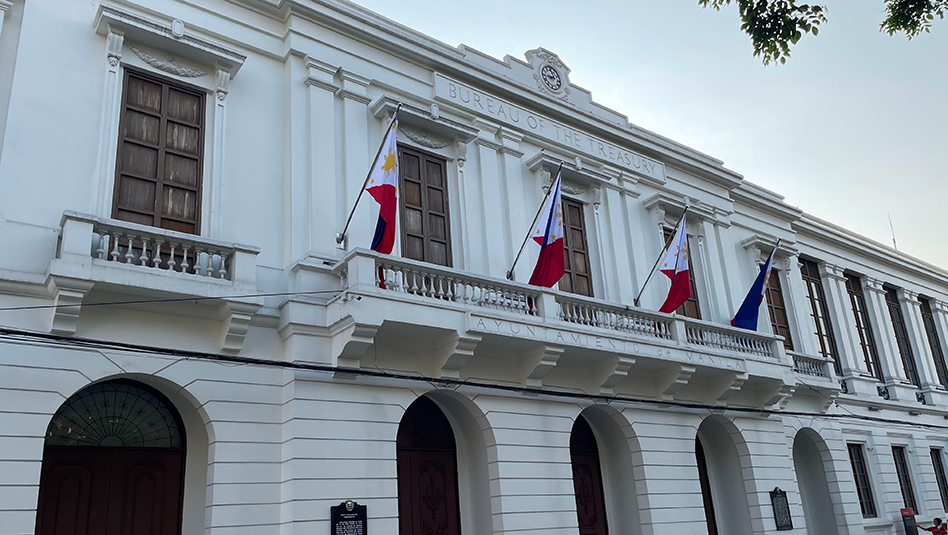 WHAT HAPPENED LAST WEEK
It was a volatile week for the peso government securities (GS) market as opportunistic buyers were easily met by profit-takers.
Heading into the 10-year auction on Tuesday, better buying interest was seen as the 10-year bond was taken down to as low as 5.685% but closed the morning at 5.70%. The Bureau of the Treasury (BTr) then fully awarded the re-issuance of Fixed Rate Treasury Note (FXTN) 10-69 at an average of 5.732% and a high of 5.76%, or at the lower end of market indication. Despite the lower than anticipated auction results, profit-takers were quick to emerge as yields of medium to long-term peso GS rose by 5 basis points (bps).
The better-than-expected US April inflation and local first quarter Gross Domestic Product (GDP) data allowed the market to trade within range the rest of the week. Over-all, yields of medium- to long-term peso GS traded sideways for the week with an upward bias of 2.5 bps.
Market Levels (week-on-week)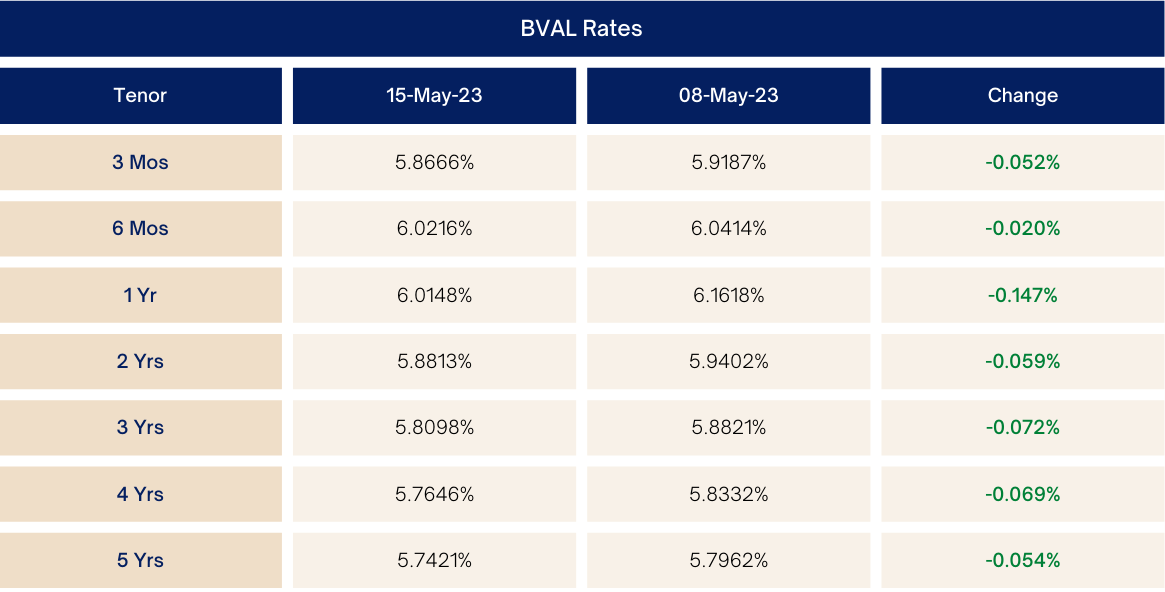 Read More Articles About: