Peso GS Weekly: Finding opportunity despite the pall of high inflation
The threat of persistently high inflation has compelled investors to be defensive and opportunistic. We recommend some bonds you can accumulate.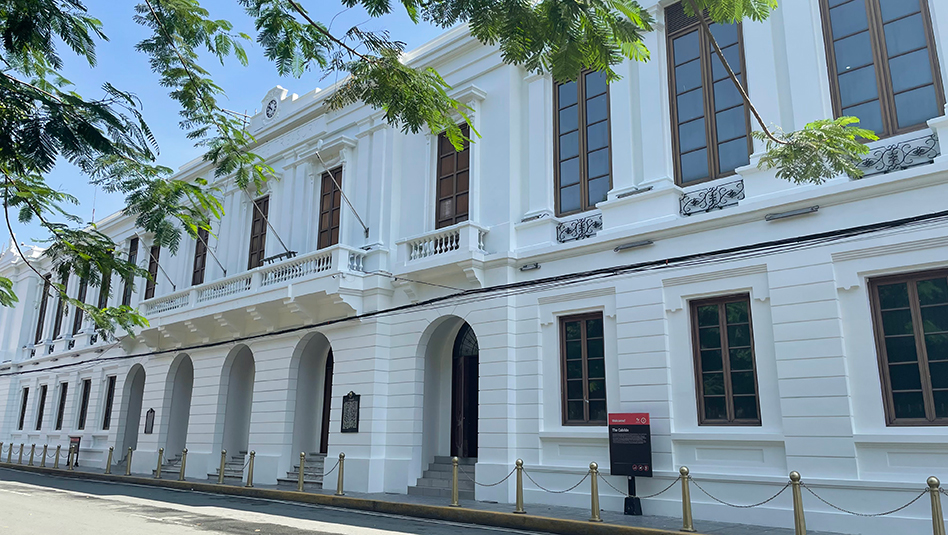 WHAT HAPPENED LAST WEEK
Last week's 10-year auction garnered decent interest from market participants and was awarded at an average rate of 6.258%, which was at the lower end of market expectations. Some buying interest occurred post-auction, but profit-takers were quick to cap the move lower in yields.
During its first trading day in the secondary market, the newly issued Retail Treasury Bond (RTB) 5-17 was sold up to 6.20% or 8.5 basis points (bps) higher from its coupon amid souring risk sentiment brought about by rising US yields.
However, the sell-off was capped after the Bureau of the Treasury (BTr) announced a reduction in the offer size of the weekly FXTN auctions from PHP 35 billion to PHP 25 billion for the month of March. As the reduced bond supply means less upward pressure on yields, the appetite for peso GS improved, and medium- to long-term bonds erased their intra-day losses. The borrowing program for March includes issuances in the 6-, 7-, 10-, 13-, and 20-year tenor buckets.
During the last day of the shortened trading week, opportunistic interest from dealers led yields to close up to 9 bps lower for the week. RTB 5-17 closed at
Read More Articles About: