Peso GS Weekly: Fed's hawkish tone prompts defensiveness in peso GS
Last week's hawkish pause by the Fed has opened up a good opportunity to reposition in longer-term peso government securities. We have updated our target levels.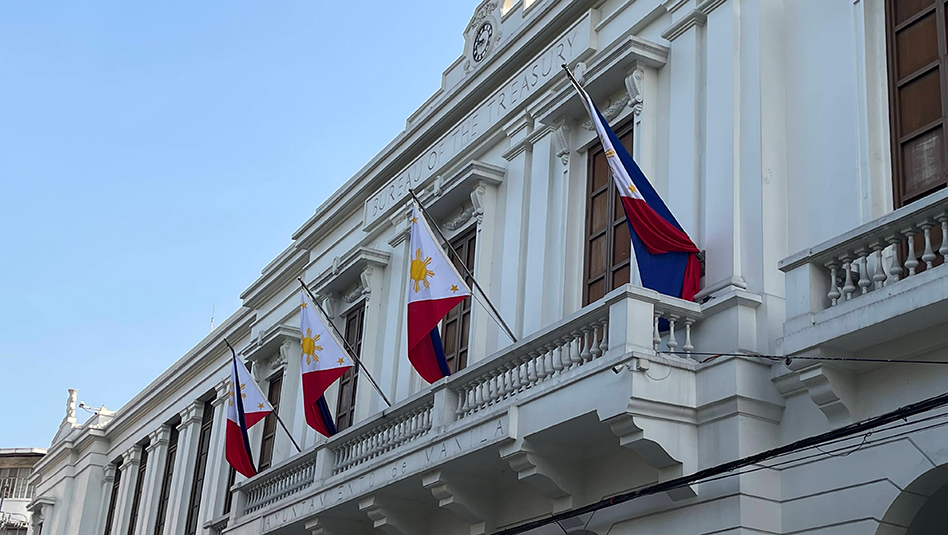 WHAT HAPPENED LAST WEEK
Defensiveness drove last week's price action in the peso government securities (GS) market, as dealers and investors waited for key risk events to conclude.
On Tuesday, the Bureau of the Treasury (BTr) was seen fully awarding the reissuance of 15-year Fixed Rate Treasury Note (FXTN) 20-22 at an average of 6.085% and a high of 6.18%. The auction was awarded at the higher end of the market's expected range on uncertainty ahead of the US Federal Open Market Committee (FOMC) meeting last Wednesday.
The subdued auction participation caused yields on other bonds to realign higher, with no new positive catalyst to improve sentiment. On a week-on-week basis, yields moved higher by as much as 17.5 basis points (bps).
Market Levels (week-on-week)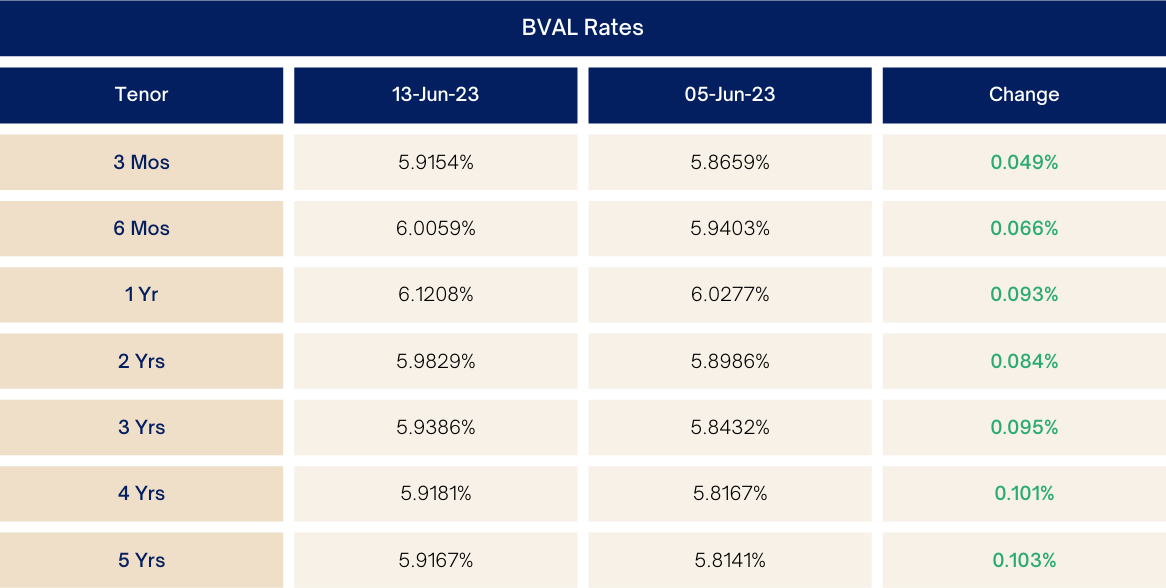 Read More Articles About: