Peso GS Weekly: Expect yields to trade in the same range
Take advantage of selloffs to buy peso GS at higher yields.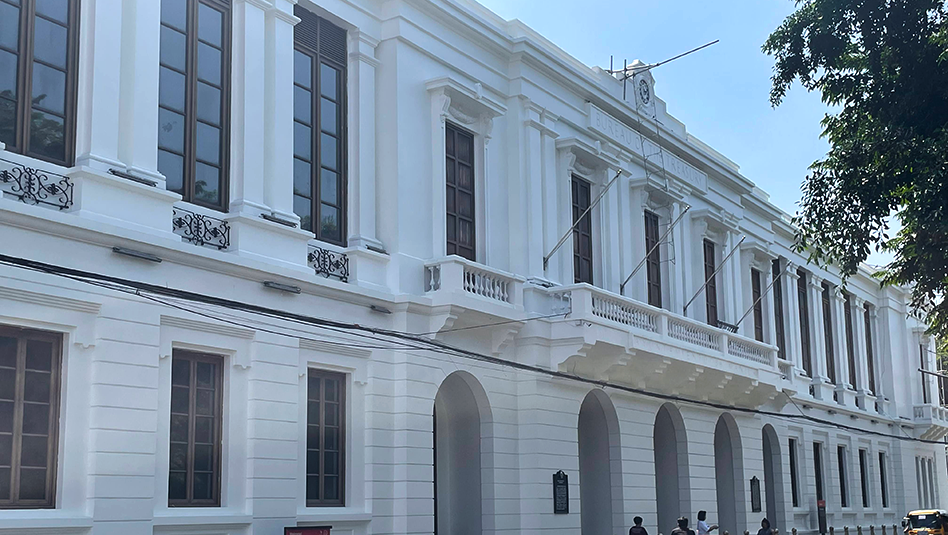 WHAT HAPPENED LAST WEEK
Peso government securities (GS) tracked the move of global bond yields as the market monitored a potential global financial crisis stemming from the Silicon Valley Bank (SVB) and Credit Suisse fallout. With US yields moving close to 20 basis points (bps) a day on average, local bonds also saw extreme volatility throughout the week.
Yields gapped lower after investors priced in a potential for a no-hike scenario in this month's Federal Open Market Committee (FOMC) meeting and multiple cuts before the year ends. Clients immediately became better buyers to start the week, with yields gapping lower by as much as 20 bps last Monday.
On Tuesday, the Bureau of the Treasury (BTr) fully awarded the reissuance of the 13-year Fixed Rate Treasury Note (FXTN) 25-7 at an average
Read More Articles About: