Peso GS Weekly: Expect more buying opportunities ahead
With the infusion of liquidity expected from upcoming GS maturities, we continue to look out for any sell-offs. There are opportunities for both long-term and short-term bonds.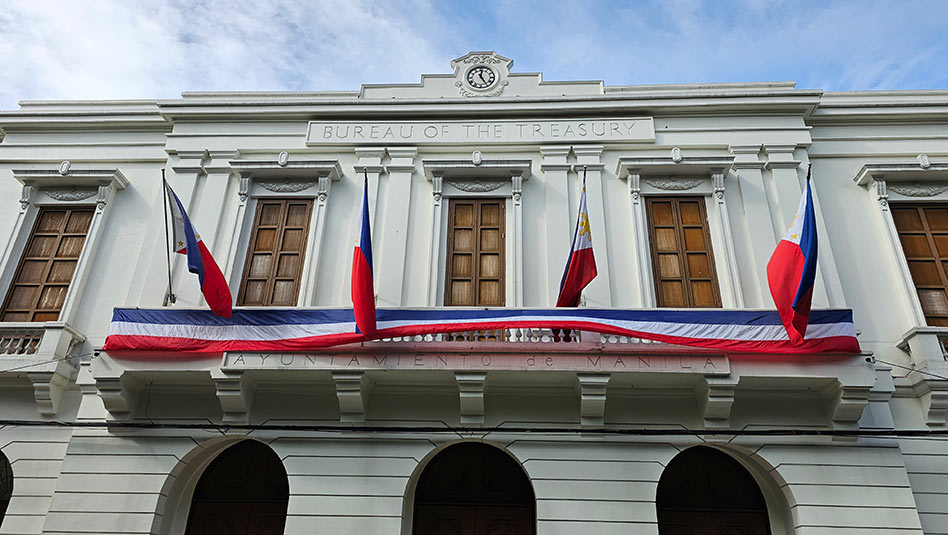 WHAT HAPPENED LAST WEEK
Yields of peso government securities (GS) moved within a tight range last week with bulk of the activity driven by client-servicing requests.
On Tuesday, the Bureau of the Treasury (BTr) capped the awarded yields for the reissuance of Fixed Rate Treasury Note (FXTN) 7-68 to a high of 6.500% and average of 6.468%, or towards the higher-end of initial market indications.
Had they fully awarded the PHP 30-billion offering, the high accepted would have been at 6.574% and the average would be at 6.491%. The market, however, continued to trade firm despite the auction seeing lackluster demand.
Later in the week, buying interest emerged after the release of the second quarter Philippines Gross Domestic Product (GDP) data. The country's economy rose by 4.3% for the second quarter of this year, lower than the consensus rate of 6% year-on-year growth.
Some knee-jerk buying was seen as players bet that this would keep the Bangko Sentral ng Pilipinas (BSP) from hiking interest rates further. The buying momentum, however, lost steam and gains were pared after US yields were seen rising due to poor participation in the US Treasury
Read More Articles About: