Peso GS Weekly: Don't bid too aggressively in the secondary market 
We advise investors to remain prudent in bidding too aggressively in the secondary market and instead take advantage of the treasury's upcoming auctions.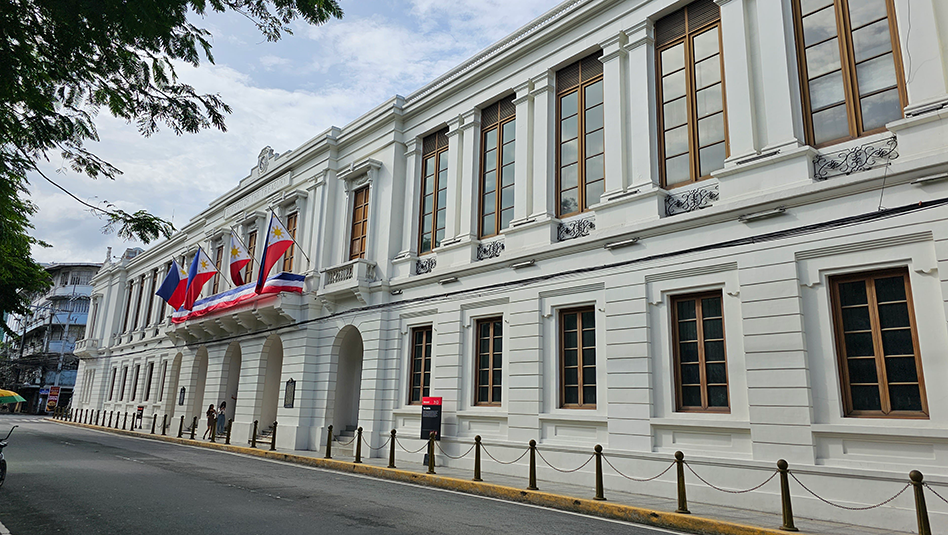 WHAT HAPPENED LAST WEEK
The peso government securities (GS) market saw relatively lower volume traded last week as the Bureau of the Treasury (BTr) continued its aggressive awarding behavior and global yields touched new multi-year highs.
Early in the week, the BTr was seen fully awarding the reissuance of Fixed Rate Treasury Note (FXTN) 7-70 at an average of 6.675%. The range of bid rates accepted was 24 basis points (bps) from a low of 6.50% up to a high of 6.74%. The weak reception of the 7-year auction caused yields of medium-term bonds to realign higher immediately afterwards. Market participants, however, were not aggressively selling their positions at these higher levels and yields just kept pulling back.
Meanwhile, US Treasury yields rising further amidst robust economic data and
Read More Articles About: