Peso GS Weekly: Current peso GS yields look attractive
For those who want to reinstate their positions in the government securities market, yields have become appealing. There is good value in the 10-year tenor, too.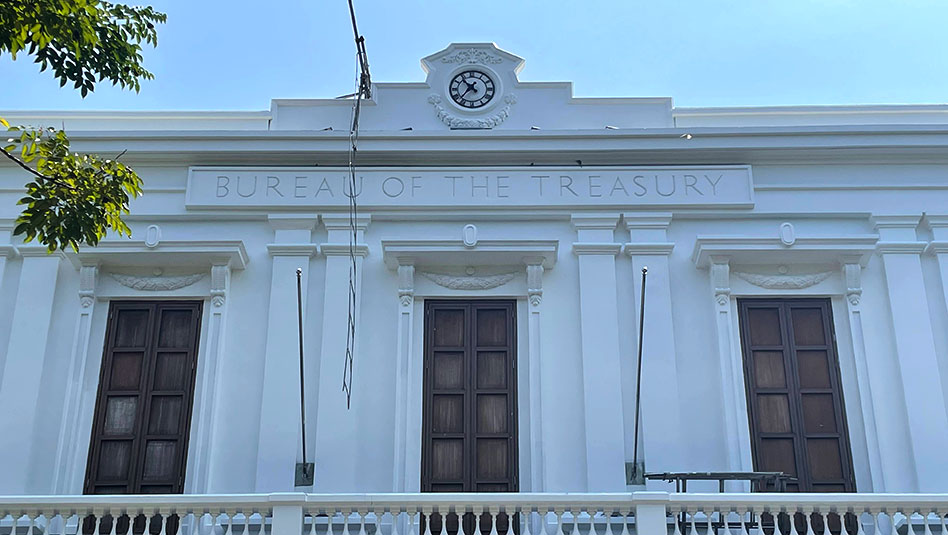 WHAT HAPPENED LAST WEEK
Ahead of the scheduled 10-year auction last week, selling interest was initially seen on the 10- to 20-year tenors, which led yields 2 to 7 basis points (bps) higher. The Bureau of the Treasury (BTr) then fully awarded the re-issuance of FXTN 10-69 at an average rate of 6.142% and a high of 6.18%, or near the higher end of the market's expected range.
Last Wednesday, despite lower US Treasury yields following the US inflation data, slight profit-taking and de-risking were seen in the GS space as yields proceeded to trade higher by 2 to 2.5 bps.
Decent demand for medium- to long-term GS continued to support yields in these tenors for the remainder of the week. However, investors continued to sell short-dated T-bills and bonds in anticipation of higher short-term yiel
Read More Articles About: