Peso GS Weekly: Continue to go for long-term GS
It is still advisable to remain opportunistic during bouts of selloffs in government securities. Investors are monitoring global risk events and their impact to divine the direction of peso rates.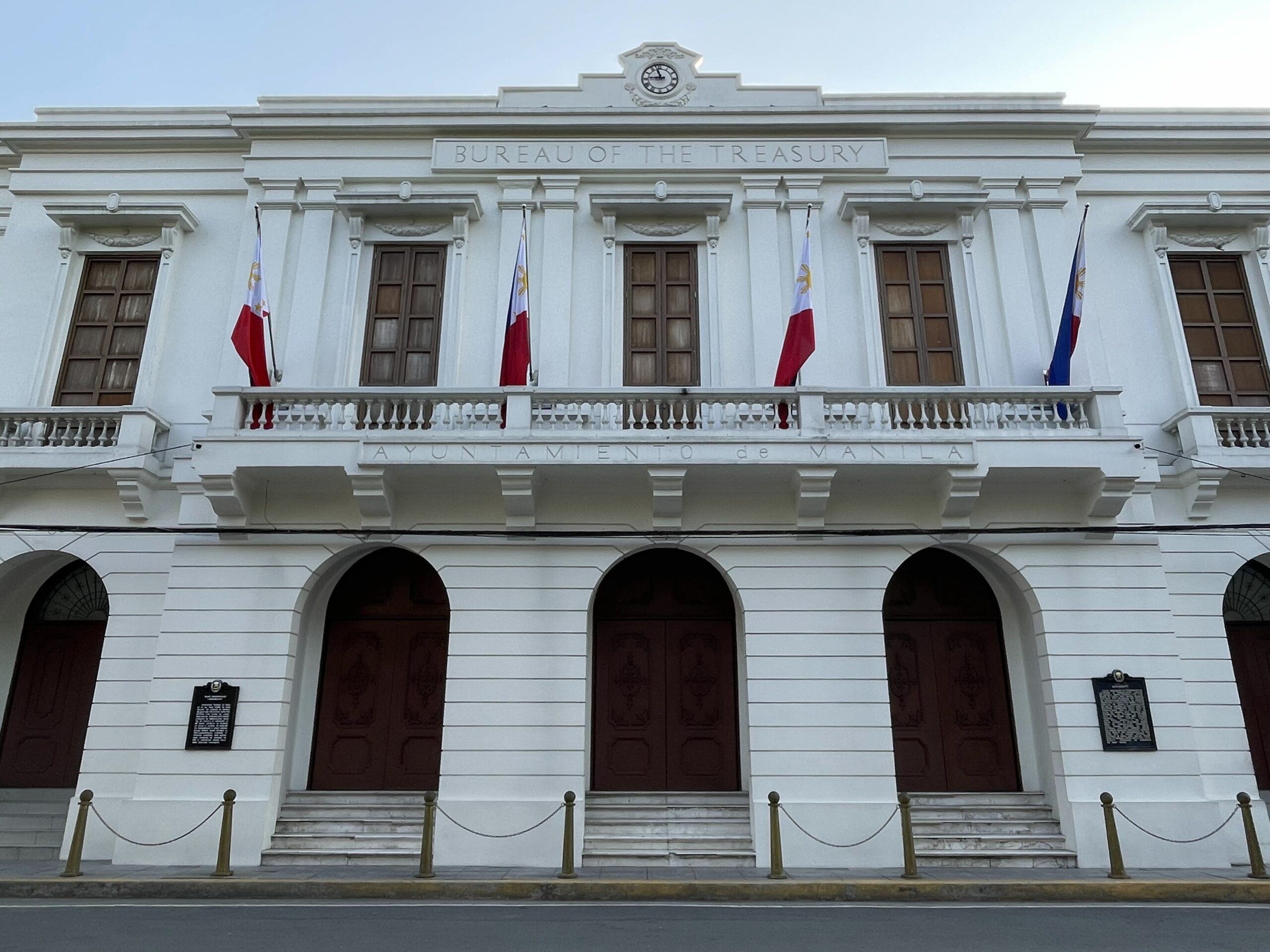 WHAT HAPPENED LAST WEEK
Good buying and selling interest was seen for the most part of last week as selling activity brought about by US yields trading at fresh multi-decade highs was met by opportunistic buying interest from players looking to load up on longer-tenor bonds.
Proceeds from the recent Retail Treasury Bond (RTB) 10-4 maturity, which freed up around PHP 140 billion of liquidity, also played a part in the persistent buying seen mostly in short- to medium-term bonds.
The Bureau of the Treasury (BTr) fully awarded the auction for Fixed Rate Treasury Note (FXTN) 10-71 and set the coupon of the new 10-year benchmark at 6.625%, or just in line with market expectations. Given the relatively decent auction participation, which garnered around PHP 66 billion of total tenders, spill-over demand was seen in the comparable 9-year FXTN 10-69 near the 6.48-6.55% area from those who were priced out of the auction.
Later in the week, the Bangko Sentral ng Pilipinas (BSP) held the key policy rate at 6.25%, as widely expected by the market. It also revised upward its 2023 inflation forecast from 5.4% to 5.60% and ruled out the possibility of a rate cut a
Read More Articles About: