Peso GS Weekly: Buying interest in long-term bonds persists 
Given the scarcity of supply in long-term bonds, we recommend loading up on duration in upcoming auctions.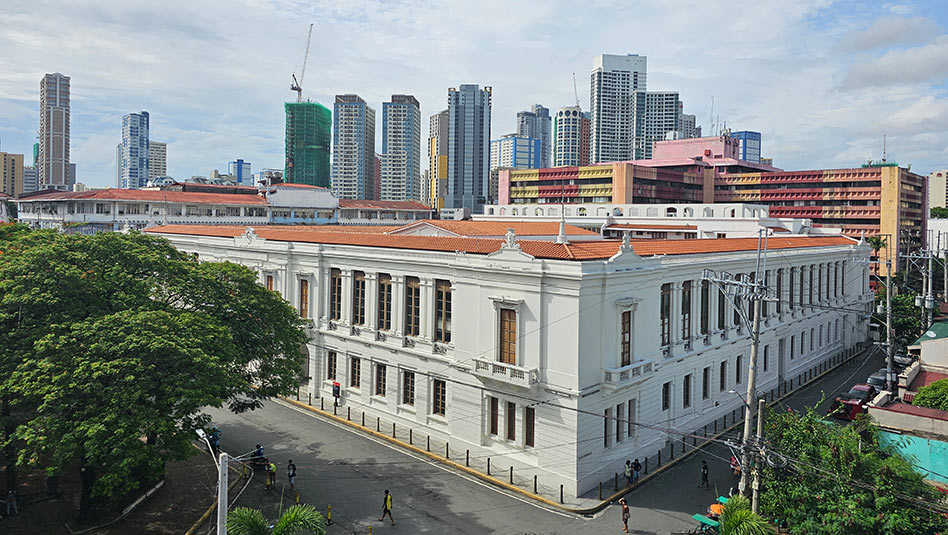 WHAT HAPPENED LAST WEEK
Another round of buying was seen in the peso government securities (GS) market last week on the back of decent interest in the 10-year Fixed Rate Treasury Note (FXTN) 10-71 auction, coupled with a retracement lower in global yields due to the softer-than-expected US inflation print in October.
The week started out with players opportunistically buying in the 6- to 10-year tenor buckets ahead of the auction. The Bureau of the Treasury (BTr) was then seen fully awarding the FXTN 10-71 reissuance at an average of 6.781% or towards the lower end of market expectations.
The strong demand seen would then flow into the secondary market, with dealers leading the move. Throughout the week, buying momentum continued to build on as dealers continued to position themselves ahea
Read More Articles About: