Peso GS Weekly: Buy peso GS at current levels 
The Treasury seems to be willing to accept bids at higher levels. With yields hovering at the year's highs, it may be time to take action.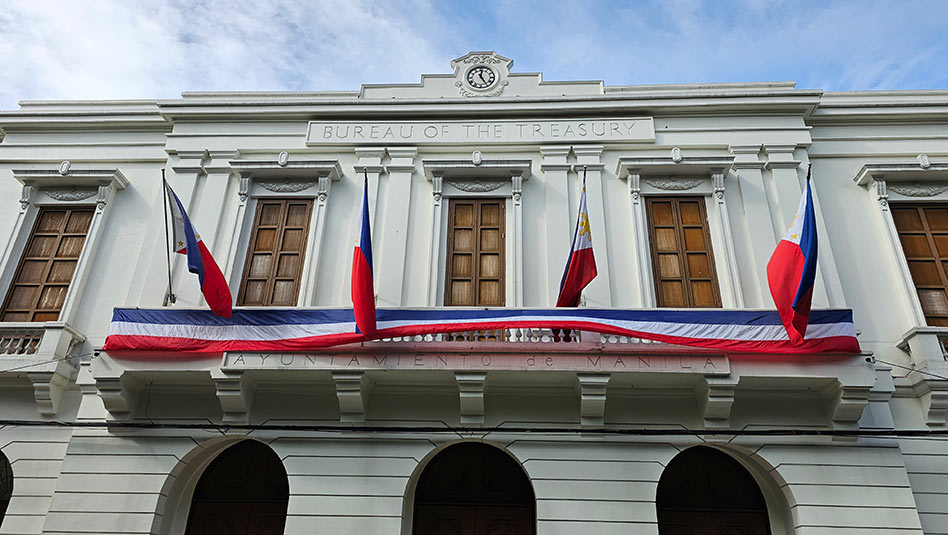 WHAT HAPPENED LAST WEEK
The peso government securities (GS) market started out the week with a defensive tone, after risk sentiment soured due to the escalating geopolitical tensions in the Middle East. Local yields opened higher by as much as 15 basis points (bps) across all tenors.
Later in the week, the Bureau of the Treasury (BTr) fully awarded the reissuance of Fixed Rate Treasury Note (FXTN) 10-64 at a high of 6.625% and an average of 6.512%, or closer to the higher end of the market's expected range.
The weaker-than-expected auction result, coupled with hawkish comments from Bangko Sentral ng Pilipinas (BSP) Governor Eli Remolona, further dampened risk appetite, which prompted players to remain defensive during the early part of the week.
The rally in US Treasury yields brought abou
Read More Articles About: