Peso GS Weekly: Buy bonds at current levels
It's wise to pick up peso government securities on any reversals higher in yields as local inflation continues to decelerate for the fourth consecutive month in May to 6.1%.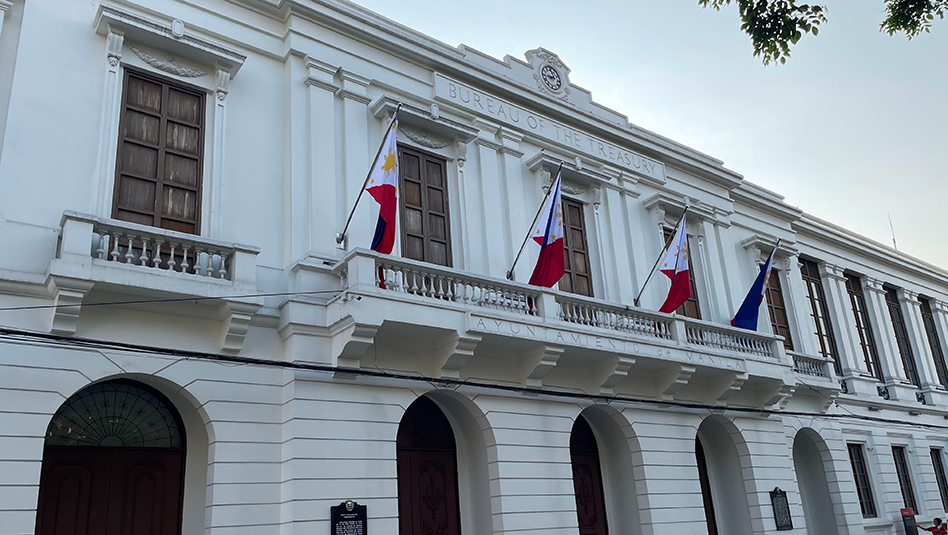 WHAT HAPPENED LAST WEEK
The peso government securities (GS) market traded within a tight range last week, with persistent defensiveness initially seen.
Better buying interest eventually emerged after the Bureau of the Treasury (BTr) was seen fully awarding the reissuance of the 9-year Fixed Rate Treasury Note (FXTN) 10-69 at an average of 5.958% and a high of 5.98%. Even if the awards were just within market indications, buying interest was ignited after participants saw the strong bidding volume, causing the bid-to-cover ratio to reach almost 3x.
For the latter half of the week, sentiment continued to improve with US Treasury yields also rallying on the debt ceiling resolution and dovish remarks of some members of the Federal Open Market Committee (FOMC). Bonds in the 7- to 20-year tenor buckets were taken down anywhere within 5.725-5.825%.
The recently reissued FXTN 10-69 was taken down to the lows of 5.775% and eventually settled close to the 5.825% level to end the week, or lower by around 12 basis points (bps) from its auction average. Demand for longer-dated securities remained stable, with the BTr just auctioning up to 15-year bonds.
T
Read More Articles About: