Peso GS Weekly: Bond yields may trek higher
Investors are expected to demand higher yields in future bond auctions by the Bureau of the Treasury (BTr). With inflation still at record highs, the central bank has hinted at more rate hikes. We have four top picks you can consider.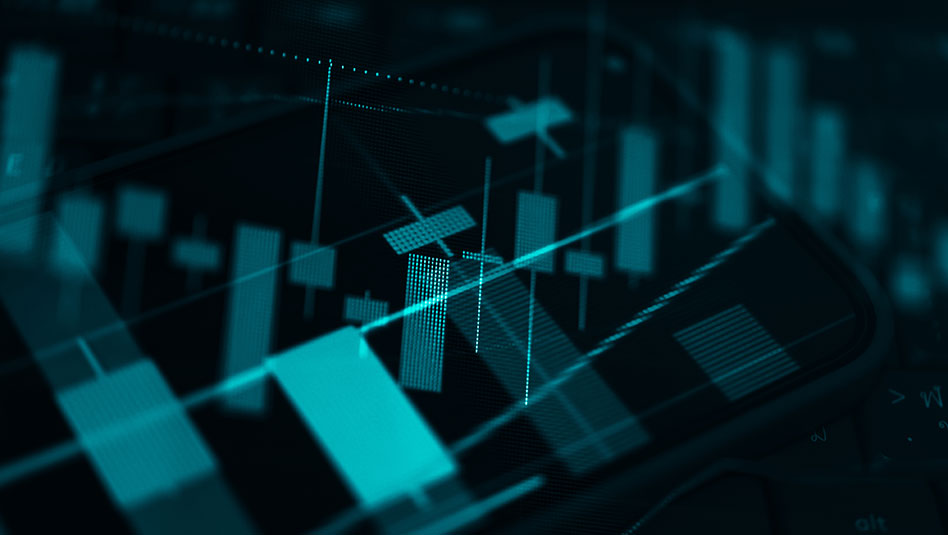 WHAT HAPPENED LAST WEEK
The peso government securities (GS) market welcomed the year with better selling interest as the demand for bonds grew stronger and investors continued to track the move higher in US Treasury yields.
In addition, dealers and traders trimmed risk positions in peso GS as they await better entry levels from the upcoming bond issuances by the Bureau of the Treasury (BTr) slated for this month.
The 7-year auction for Fixed Rate Treasury Note (FXTN) 7-68 garnered strong interest from market participants and was awarded at an average of 6.796%, or close to where it was trading in the secondary market prior to the auction.
As the auction was over two times oversubscribed, the BTr then decided to open the TAP (Tender at Premium) facility, a tool that can help manage money su
Read More Articles About: