Peso GS Weekly: Be ready for the selloffs 
Take your cue from falling prices of bonds to invest in longer-tenor government securities.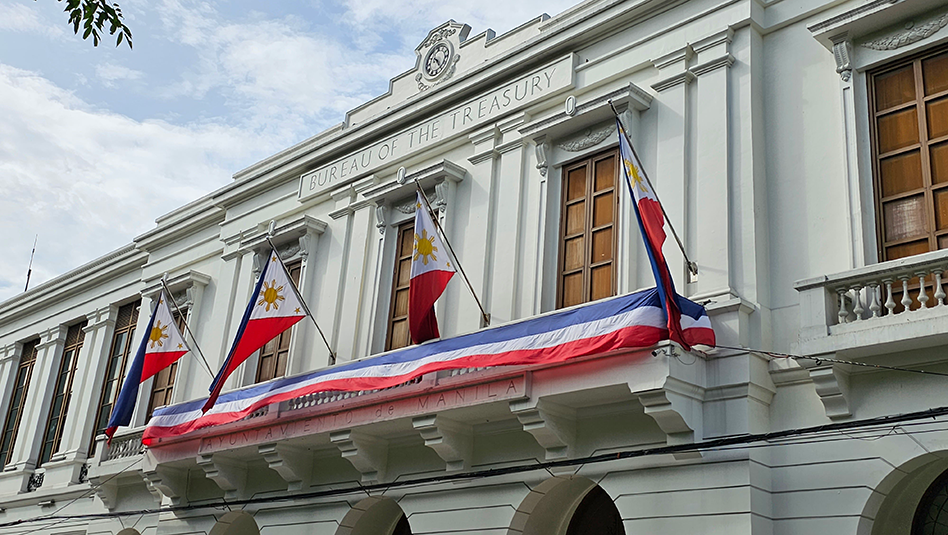 WHAT HAPPENED LAST WEEK
The lack of economic data releases led the peso government securities (GS) market to track the move lower in US Treasury yields. Players were mostly on the sidelines at the start of the week as they waited for the Jackson Hole Symposium (August 24-26) and US Fed Chairman Jerome Powell's talk about the trajectory of monetary policy.
The week started off on a defensive tone as peso GS cheapened compared to the previous week's levels. This, however, was short-lived as a rally was seen in the local GS space after US Treasury yields started to retrace from their highs, and this combined with the Bureau of the Treasury (BTr) rejecting all bids for the reissuance of 15-year Fixed Rate Treasury Note (FXTN) 20-23.
Had the BTr fully awarded the PHP 30 billion offering, the 20-23 reissuance would have had an average of 6.927% and a high of 7.240%. For the rest of the week, buying interest was prevalent in medium- to long-term bonds. FXTN 10-69 was the most traded security, with the 9-year benchmark ending the week 4.5 basis points (bps) lower at 6.445% despite touching a high of 6.560% early in the week.
Meanwhile, the volume in the
Read More Articles About: