Peso GS trade plan: same barbell strategy, new target levels
Two quarters after the last hike by the Bangko Sentral ng Pilipinas (BSP), the path of peso interest rates continues to be riddled with uncertainty. Despite a choppy outlook, we retain our core strategy but update our target entry levels.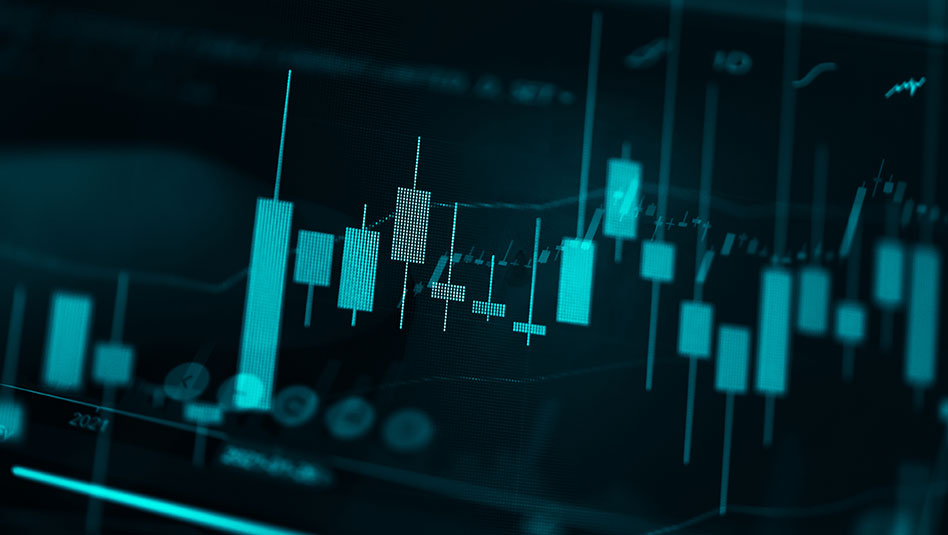 With a myriad of wildcards that have surfaced in recent months, yields on global bonds continue to hover around multi-year highs. Overall defensiveness and weak risk appetite have prompted dealers and investors in the peso government securities (GS) market to stay on the sidelines, while parsing every data and any guidance from central bank officials for clues on whether policy rates are finally at peak.
On the local front, inflation reversed a downtrend for a second month in September. The BSP has maintained its hawkish stance, underscoring its mandate to manage inflation expectations, and signaling that another rate hike remains on the table for November, given that second-round effects and other supply shocks continue to pose serious headwinds. Short-term peso bonds have also been less
Read More Articles About: