Our call: 6.1% inflation print for May 2023 
The country's Inflation continues to cool down. We may see the benchmark interest rate kept stable in the BSP's next monetary board meeting.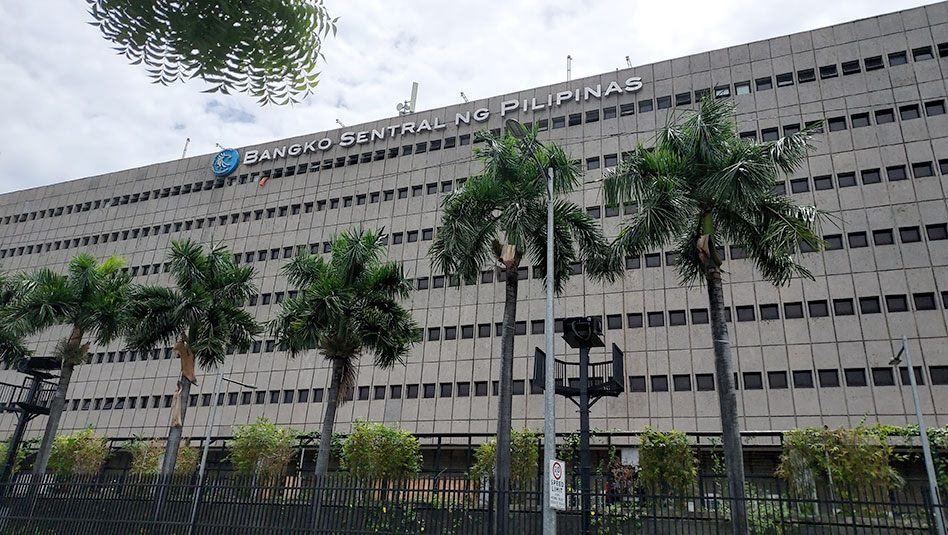 Metrobank expects a continued easing in the year-on-year Consumer Price Index (CPI) inflation rate, potentially settling at 6.1% in May 2023 from 6.6% in April. This forecasted print falls within the Bangko Sentral ng Pilipinas' (BSP) range of 5.8% to 6.6%, driven by the continued decline in the prices of fuel and select food commodities. Should this materialize, the BSP may take a step back in hiking interest rates in its upcoming Monetary Board meeting on June 22, keeping the benchmark rate at 6.25%.
The official May 2023 Inflation print will be out tomorrow, June 6, 2023, at 9:00 AM.
See our May pre-inflation print report for further details.
Read More Articles About: