On US rates: Trajectory still dependent on economic data 
While the US Fed increased benchmark interest rates recently, there is still the possibility of another pause in the next meeting.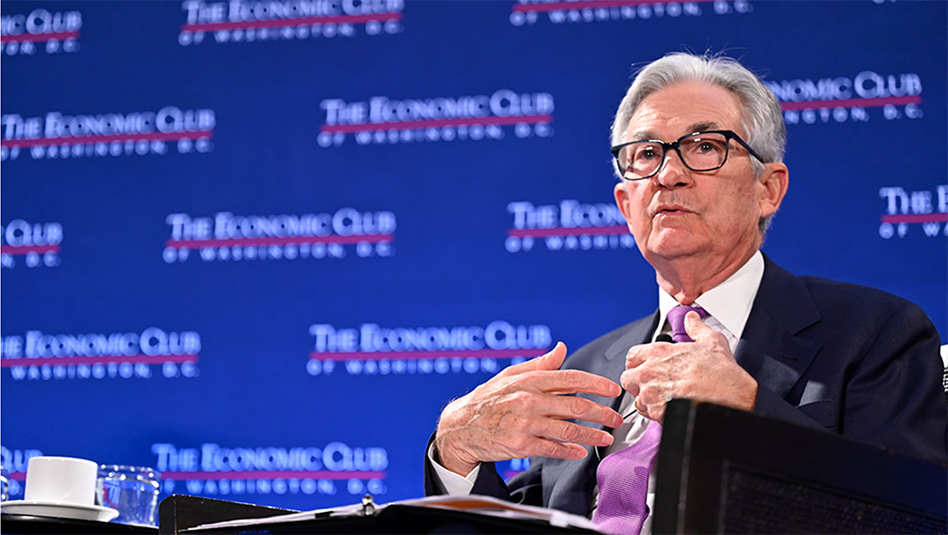 The latest Federal Open Market Committee (FOMC) meeting confirmed expectations of a "Fed skip" after the US Federal Reserve (Fed) delivered the anticipated 25-basis-point hike, raising the target range for the federal funds rate (FFR) from 5.0% – 5.25% to 5.25% – 5.50%, coming from a pause last June.
It can be recalled that in June the Fed opened the idea of two more hikes, delivering the first one this July. However, US Fed Chair Jerome Powell recently signaled that the Fed will be guided by economic data in its succeeding monetary policy moves, leaving the door open for a pause or a hike.
See our report on current policy rate updates and views, in light of the recent FOMC meeting.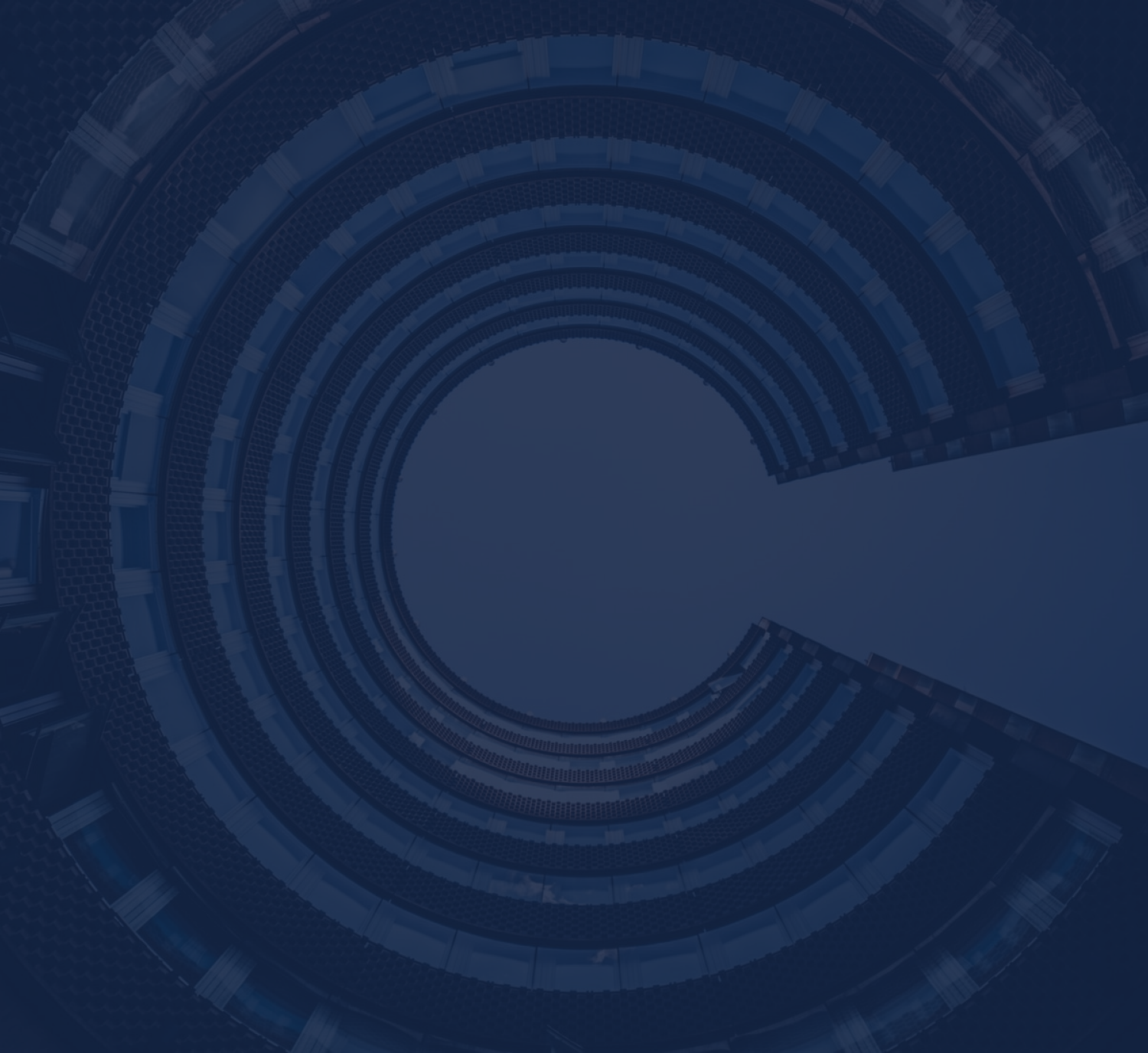 Reports
Policy Rate Views: US Fed delivers another hike
There is still no guarantee of another hike or a pause in the next FOMC meeting. 
Download
Read More Articles About: