On policy rates: Time for a pause 
Inflation has been slowing down in the past two months. We believe the central bank may have finally reached peak tightening.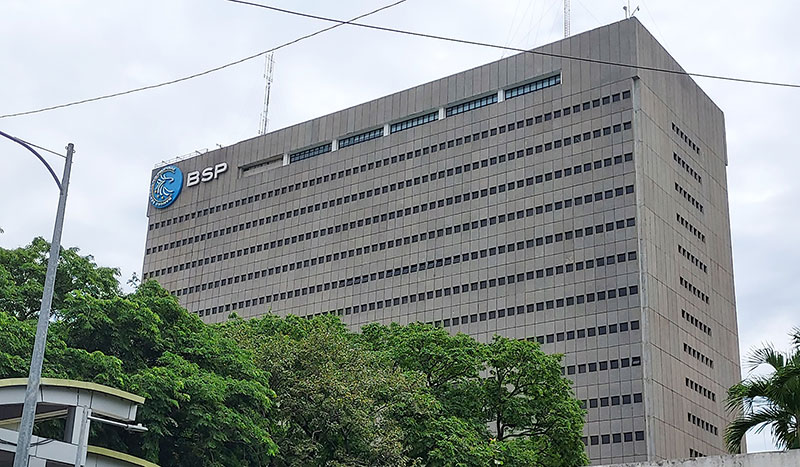 The Bangko Sentral ng Pilipinas (BSP) Monetary Board is set to determine anew the policy rate direction for the Philippines tomorrow, May 18. Given the satisfactory March and April inflation outturn which BSP earlier noted would be the basis for tomorrow's policy rate decision, the latest deceleration makes a stronger case for a pause in the policy rate hikes. This is consistent with BSP's signals in the past weeks.
See our full report for more details.
Read More Articles About: