November Equities Update: Relief, revaluation, dollar weakness
The local stock market did better than most markets in November owing to various reasons, including foreign flows, which turned positive for the first time in 10 months. Emerging markets likewise got a boost from the dollar's weakness. Expect a Christmas rally and embrace a flexible strategy for 2023.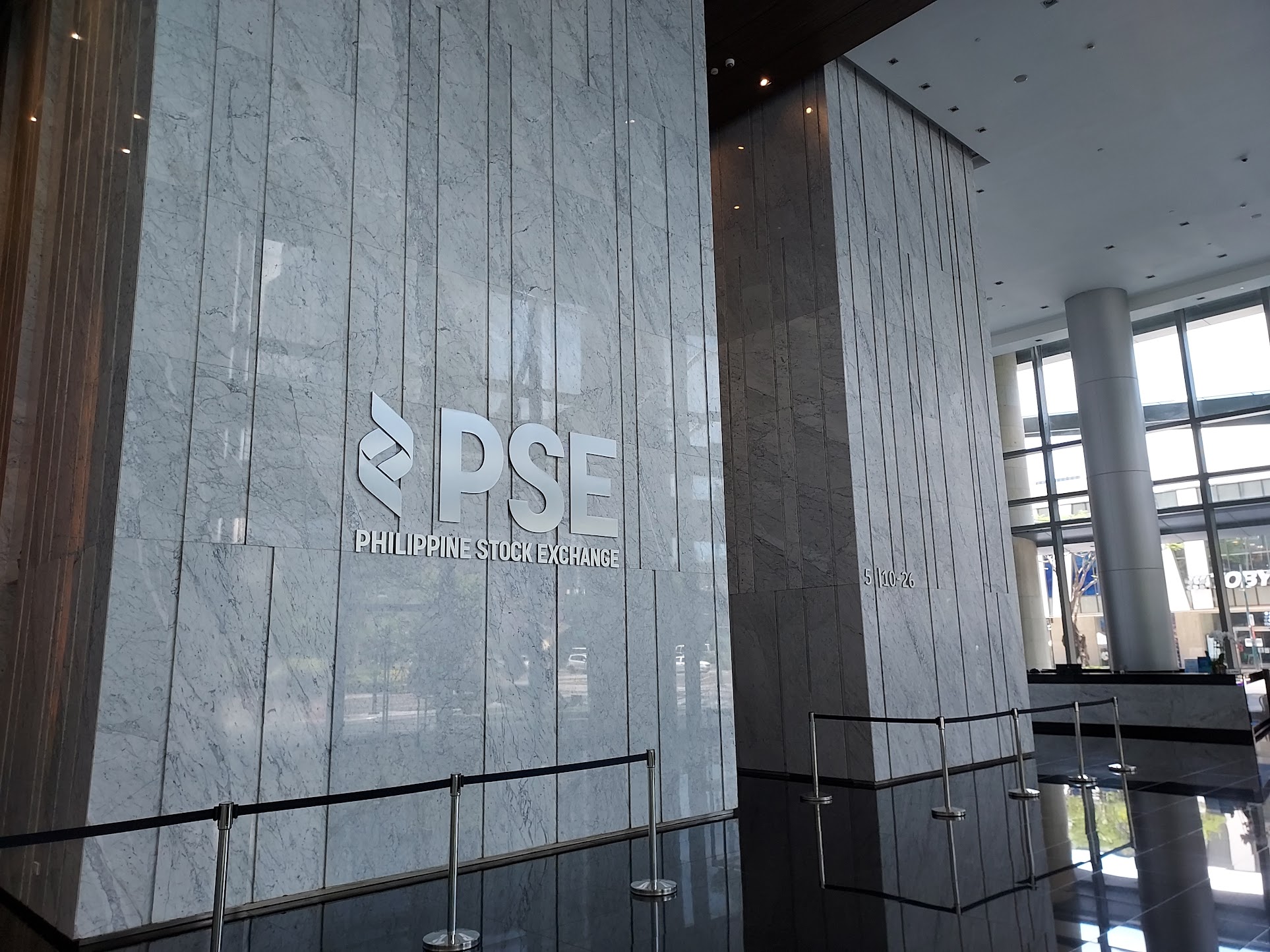 The most auspicious thing that occurred in the Philippine Stock Exchange index (PSEi) in November was the foreign flows that turned positive for the first time in 10 months.
While year-to-date, foreign investors have exited another USD 1.14 billion, there was a modest inflow of USD 99 million in November, covering a broad-enough list of index heavyweights.
In peso and dollar terms, the PSEi outstripped most markets as a result of a softer inflation print for the US (October inflation +7.7% year-on-year vs the expected +7.9%), a softer US dollar versus major currencies, and the US Federal Reserve opening the discussion for a taper and pause in interest rate hikes starting in December.
Regional risk sentiment also saw relief from China relaxing its COVID-19 restrictions, as citizen unrest came to a boiling point in November.
Strong earnings results for the first nine months of 2022 also reflected strong consumer demand fueled by the lifting of mobility restrictions and the return of face-to-face classes.
Christmas rally
We believe this strong consumer demand will continue in December and may result in a Christmas rally.
Read More Articles About: