New opportunities for these top 5 bond picks
For hold-to-maturity investors, there are five bonds to consider as they rebalance their portfolio and take advantage of the opportunities amid continuing volatility.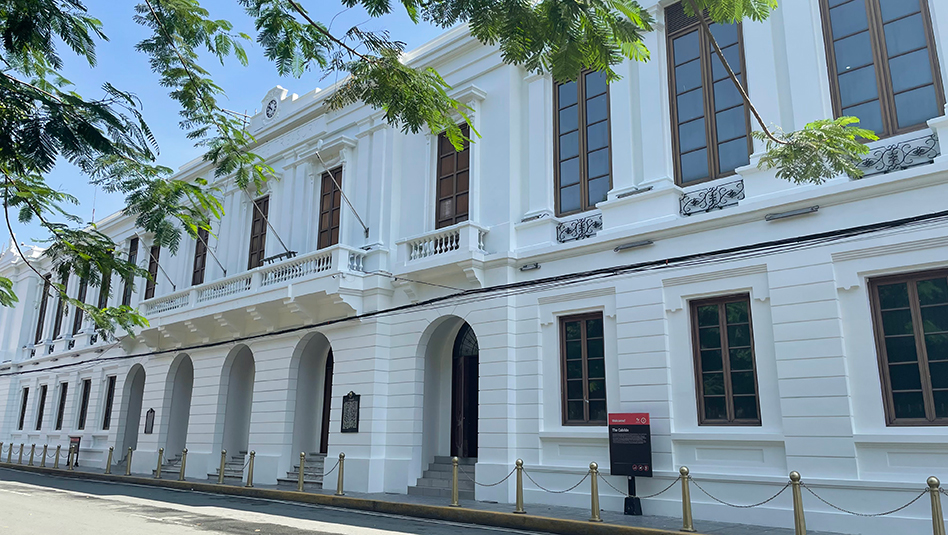 With yields rising to levels last seen in 2018, we think that it is an opportune time to reinstate positions in peso government securities. This recent cheapening has been driven by several factors.
First, inflationary pressures are proving to be stickier both in the global and domestic markets. As a result, central banks have embarked on a steeper trajectory of rate hikes than initially expected, and investors have adopted a more cautious strategy in anticipation of higher rates.
Second, the persistent weakening of the peso isn't helping either. With a weaker local currency, peso bonds are becoming less attractive, especially to foreign investors. We think that there could be more room for the peso to weaken through 2023, and that the Bangko Sentral ng Pilipinas (BSP) may continue with their outsized rate hikes to help combat imported inflation.
These catalysts have all contributed to a sell-off and a weaker appetite for peso government securities.
However, we still see some opportunities, as buying demand from investors is expected to emerge at attractive levels that will keep peso yields supported. Here are our top picks and target yields:
Read More Articles About: