New governor Eli Remolona on BSP: "It's structurally hawkish"
As an inflation-targeting central bank, newly appointed BSP Governor Eli Remolona described the BSP as "structurally hawkish." He consistently kept a hawkish stance on the BSP's monetary policy direction due to the upside risks to inflation despite the downtrend in recent months.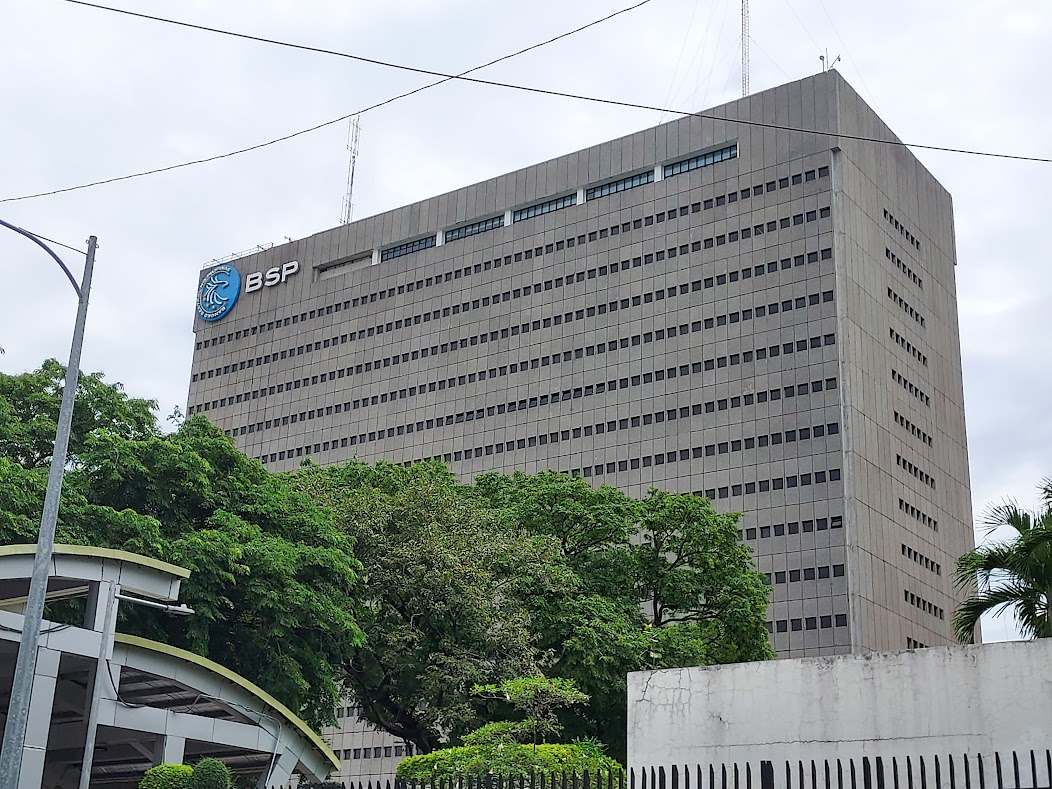 Since succeeding Felipe Medalla on July 3, 2023 as governor of the Bangko Sentral ng Pilipinas (BSP), Eli emphasized the agency's inflation-targeting role, described it as "structurally hawkish."
It was also a demanding time for him as he took charge of BSP while local inflation remains well above target and borrowing costs already at a near 16-year high. This was a clear challenge for the new BSP chief to bring inflation back within the central bank's 2-4% target range.
'Raise rates if necessary'
Since taking the helm, Remolona maintained a hawkish stance regarding the BSP's monetary policy direction. Although local inflation sharply moderated in recent months, he continued to emphasize that the BSP stands "ready to raise [rates] if necessary," as supply side pressures and second-round effects still posed upside risks to prices.
The BSP chief has cited elevated rice prices out of Vietnam and Thailand, El Niño, the recent typhoons, and wage and transport hikes as some of the current risks to inflation—the same factors that have prompted the upward revisions in the BSP's inflation forecasts in the recent MB Meeting.
Remolona also echoed the BSP's view that local inflation will likely go back to within target by the fourth quarter of the year (and then likely reach below 2% in early 2024). He consistently affirmed that it would be a bigger mistake to reverse a premature easing, thereby making the case for a "prudent pause" for three consecutive meetings.
Battle vs inflation isn't over
A notable change in the BSP's rhetoric however, is how the current chief has cautioned against declaring that the battle against inflation has been won—contrary to previous pronouncements that the BSP "has done enough".
Guidance on future interest rate decisions has also shifted from centering on the timing of rate cuts—counting months that inflation would likely be within target—to softening expectations that a pivot is forthcoming. Reiterating that it is "too early" to talk about cuts, Remolona also underscores that the BSP is "structurally hawkish".
More recently, he also noted that the Philippine economy can tolerate a policy rate of as much as 6.8%, a level that will not impede growth, albeit 50 bps higher than the current level. We attribute this change in tone to a pick-up in inflation expectations given the aforementioned risks. As already emphasized by Remolona on different occasions, the BSP has maintained a hawkish bias for its primary mandate of promoting price stability through inflation targeting. This means that the BSP will tend to keep rates higher for longer, for its main purpose of moderating inflation back to target. This is in contrast with the US Federal Reserve, whose dual mandate includes maximum employment, apart from stable inflation.
When Metrobank compared the lengths of the Fed's and the BSP's most recent tightening cycles, we found that the Fed kept rates steady by an average of 11 months between the last hike and the first cut. Meanwhile, the BSP tended to pause for a longer period, 13 months on average, from the last hike to the first cut.
On policy rate guidance
When Remolona held his first Monetary Board meeting as BSP governor last August 17, he aligned his remarks with his previous statements during his first month in office, affirming that inflation will determine the central bank's policy direction. Governor Remolona signaled that the monetary board sees no easing at least in the next meeting on September 21, and that the current policy rate is still low enough to not hurt growth.
While price pressures have significantly tempered, Metrobank expects the BSP to be vigilant on the upside risks to inflation mentioned earlier. These factors will be a major consideration for the BSP to keep interest rates higher for longer. Thus, we think the BSP will maintain current monetary policy settings until yearend to manage inflation expectations and the volatility of the USD/PHP exchange rate.
PATTY MEMBREBE and GERALDINE WAMBANGCO are Financial Markets Analysts at Metrobank – Institutional Investors Coverage Division. Patty, who is under the Market Strategy and Advisory Section, communicates strategies on fixed income, rates, and portfolio solutions for our high-net-worth individual and institutional clients. Meanwhile, Geraldine provides research and investment insights to high-net-worth clients.
Read More Articles About: