Must-have books for wealth-building before you turn 50
Books contain a wealth of wisdom, including about building one's wealth. These titles are worth keeping on your shelf.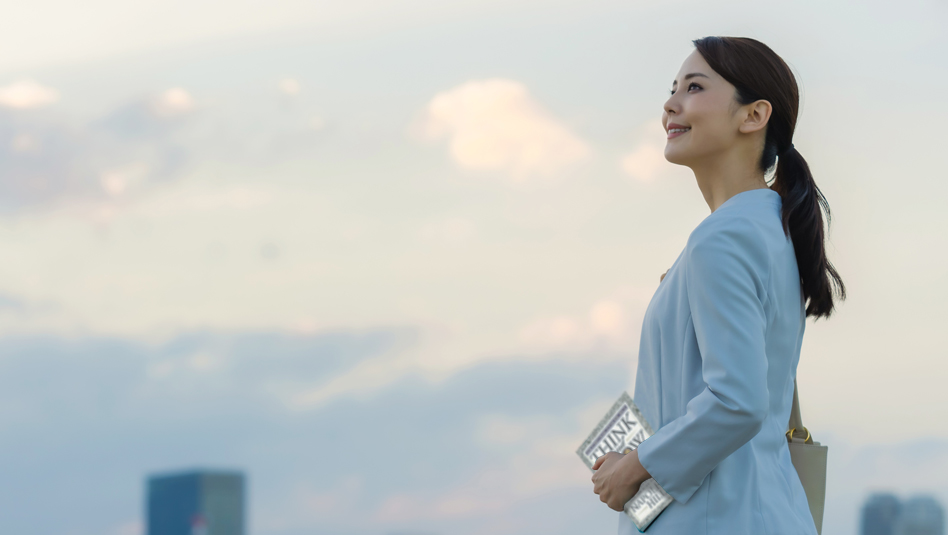 While financial advisors, colleagues, friends and family, and of course, your personal experience could give insights about building wealth to finance your retirement, you could also turn to books.
From the classics to the recently published, here are some sources of wealth knowledge that you should read and learn from before you turn 50.
The Richest Man in Babylon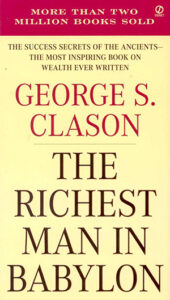 Several authors have come up with stories and ideas proven to be timeless, impacting generations succeeding them. On the subject of wealth, George S. Clason's "The Richest Man in Babylon" is one of such books.
Considered as one of the most inspirational books on wealth, "The Richest Man in Babylon" was first published in 1926. But the stories that made up the book are set in ancient times. Clason gave financial lessons in the form of Babylonian parables, which uncovered the secrets to keeping and building one's wealth.
It was in 1926 when Clason started to write finance-focused pamphlets told through parables with ancient Babylon as the milieu. Such parables were handed out by banks and insurance firms. The book is a compilation of his famous stories.
Through storytelling, The Richest Man in Babylon turns financial principles into memorable nuggets of wisdom.
Think and Grow Rich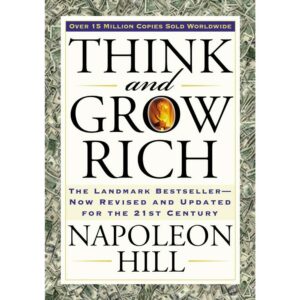 Across the different lists of books dealing with wealth, Napoleon Hill's Think and Grow Rich is almost always included.
This classic self-help book holds lessons not only for wealth but success as well. Think and Grow Rich is based on Hill's Law of Success philosophy. He elucidated his principles in the book by using the stories of the most successful people of his generation, including Thomas Edison, Henry Ford, and Andrew Carnegie.
The book was originally printed in 1937. Even after Hill died in 1970, Think and Grow Rich has continued to be sold and remains influential to many people.
Rich Habits: The Daily Success Habits of Wealthy Individuals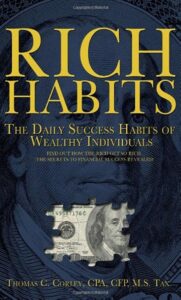 Just like Napoleon Hill, Thomas C. Corley also looked at wealthy individuals to examine what leads to financial success. He formulated 10 principles from years of research on his wealthiest clients, particularly their success habits in the day-to-day.
If you are curious about the habits of the wealthy and how you can incorporate them in your life, hopefully to become financially successful as well, the Rich Habits can be your guide.
9 Steps to Financial Freedom and The Ultimate Retirement Guide for 50+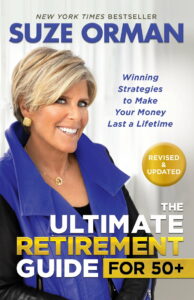 Having the financial freedom to live the life you desire upon retirement is perhaps one of your financial goals. Suze Orman might be able to help you through her book, 9 Steps to Financial Freedom.
Orman's book takes an emotional and spiritual perspective in approaching money matters. Her philosophy reminds you that "you are worth more than your money." The book can transform the way you "think, feel, and act" on money.
But aside from helping pave the way towards gaining your financial freedom, Orman can also support you in planning your retirement in another book, The Ultimate Retirement Guide for 50+.
Seeing that retirement has changed and become more complex nowadays, she imparted advice and tools you might need.
Quit Like a Millionaire: No Gimmicks, Luck, or Trust Fund Required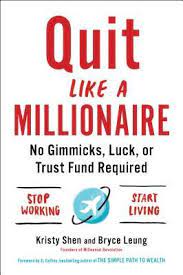 Maybe you are not planning to retire after 50. Maybe you want to do it earlier.
Take Kristy Shen and Bryce Leung as examples. They retired in their early 30s and now spend their time travelling around the world. At 31, Shen retired having a million dollars. So how can you also "quit like a millionaire"?
A guide to wealth-building and retiring early, Quit Like a Millionaire holds a formula towards financial independence. The book covers developing a million-dollar portfolio, bolstering investments, and reducing expenditures without lessening quality of life, among others.
If you are also one of those who want to spend retirement seeing the world, you might want to prepare for that adventure by delving into this book of Shen and Leung.
Passive Income, Aggressive Retirement: The Secret to Freedom, Flexibility, and Financial Independence (& how to get started!)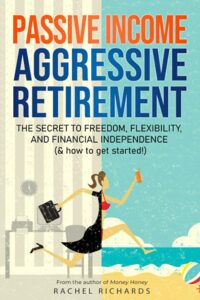 This is another book to teach you about retiring early, with a focus on passive income.
Author Rachel Richards left her job and retired at 27 years old. But she could depend on passive income streams of more than USD 10,000 each month. So, in her book Passive Income, Aggressive Retirement, she provided lessons on how you could also be financially free earlier than you have imagined.
The book included 28 passive income models. Among the ways they could help are attaining "Financial Independence, Retire Early" without being a penny pincher, as well as establishing a consistent, long-term residue income to enable you to live life according to what matters to you.
(Photos courtesy of their respective authors and publishers)
Read More Articles About: