Metrobank's view: 'Hold on to your dollars'
Will the peso depreciate even more before the year is out? Metrobank's foreign exchange division head gives us some clarity.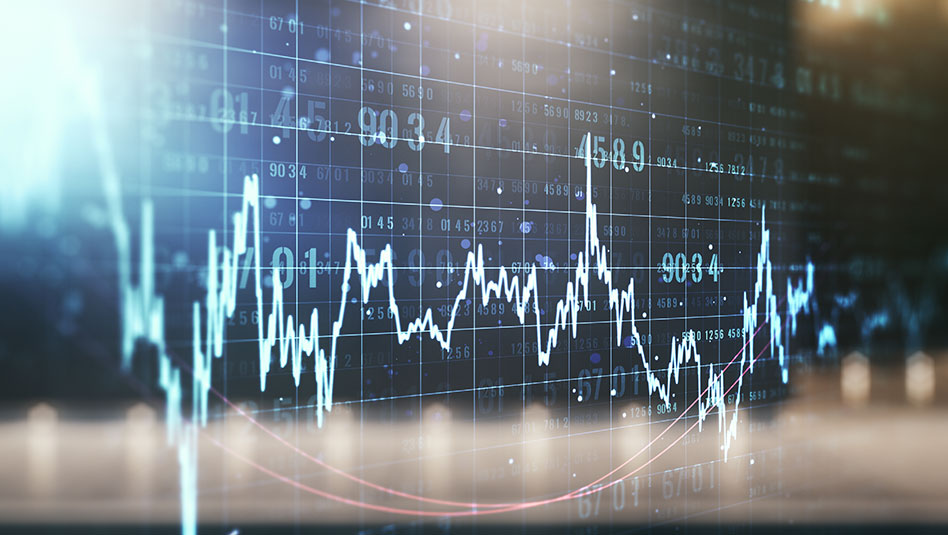 The peso's recent slide is not a cause for alarm, at least for now, Armand Barlis, Head of Metrobank's Foreign Exchange Division, said.
"Since the start of the year, the expectation has really been for a weaker peso," he said.
"There are a lot of factors, such as the country's growing fiscal and trade deficits, but the most important factor is the prospect of faster rate hikes in the US, which has led the US dollar to soar globally," he added.
The peso, which has fallen by 12 percent since December 2021, is not alone in its plight.
The Japanese yen has lost around 20 percent in value against the US dollar, while the Korean won has slid around 17 percent in the same period. Other Asian currencies depreciated by around 8 percent on the average.
"So, it is really not so bad in terms of competitiveness, if we consider that all the other currencies have depreciated too," said Barlis.
While he thinks the peso can depreciate a bit more above 57.00 in the near term, there are signs of stalling and should settle at around PHP 56.45 to PHP 56.50 to the dollar by the end of the year.
'Imported inflation'
Read More Articles About: