Metrobank's net income rises 48% to PHP 32.8 billion in 2022
With prudent strategies for coping with the pandemic and supporting the country's economic reopening, Metrobank has exceeded pre-pandemic earnings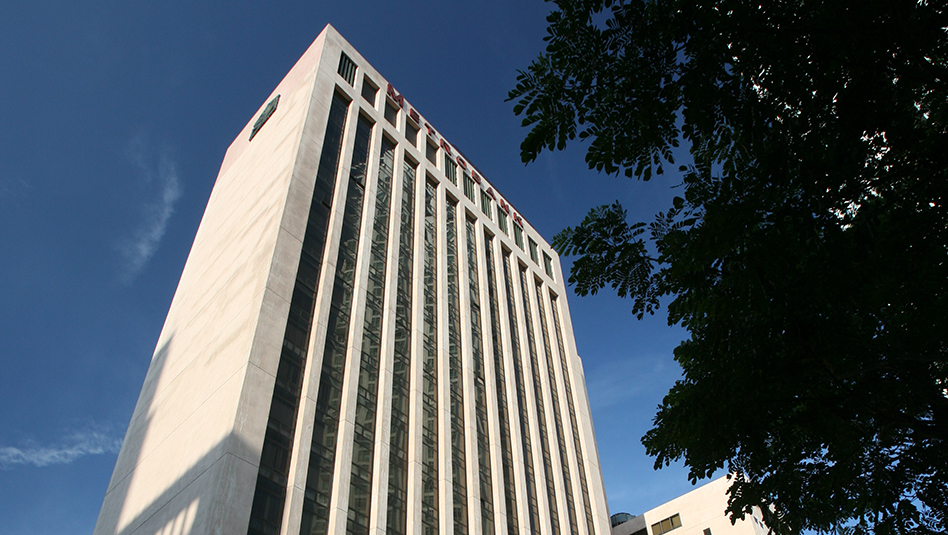 Metropolitan Bank & Trust Co. (Metrobank) continued to deliver strong results as it ends 2022 with a 48% year-on-year increase in net income to PHP 32.8 billion on the back of better corporate and consumer lending businesses, healthy fee income, subdued operating expense growth and lower provisions on stable asset quality.
For the October to December period alone, the Bank's earnings rose to PHP 9.3 billion, a 55% increase from a year ago. With the Bank's strong capital base and higher profitability, the Board of Directors approved a total cash dividend of PHP 3.00 per share for the year.
The regular dividend of PHP 1.60 per share will be paid out on a semi-annual basis at PHP 0.80 per share. On top of this, a special cash dividend of PHP 1.40 per share was also declared.
"Backed by the strategies we initiated during the pandemic, our solid performance, and the recognitions we received in 2022 reflect our efforts to support our clients' growing needs as the economy reopens. With our strong balance sheet and highly capable team of Metrobankers, we stand ready to continue to be the trusted partner of all our stakeholders for the long term," said Metrobank President Fabian S. Dee.
The Bank's net interest income jumped by 14% fueled by higher loan demand and better net interest margin of 3.6%. Gross loans expanded by 14% year-on-year, supported by a 15% growth in corporate and commercial loans as businesses started to build their inventories and resumed their investment spending.
Likewise, net credit card loans increased by 29%, leading the recovery in consumer lending. Total deposits grew by 15% from the previous year to PHP 2.2 trillion with low-cost current and savings accounts (CASA) stable at PHP 1.5 trillion.
Meanwhile, the Bank's modest growth in non-interest income was supported by an 11% increase to PHP 23.5 billion in fees and other income. Operating expense growth was controlled at just 3% to PHP 61.0 billion, bringing down the cost-to-income ratio to 54% from 59% in 2021. This helped drive the 24% rise in pre-provision operating profit to PHP 52.0 billion in 2022.
The Bank's non-performing loans (NPLs) ratio eased to 1.9% from 2.2% in 2021 and better than the industry's 3.3%. Moreover, its NPL cover remained substantial at 172.4%, reflecting strong ability to cover any potential risks to portfolio health.
Metrobank ends 2022 with total consolidated assets of PHP 2.8 trillion, maintaining its status as the country's second largest private universal bank. Total equity stood at PHP 318.5 billion. The Bank's capital ratios remain to be one of the highest in the industry, with capital adequacy ratio at 17.7% and Common Equity Tier 1 (CET1) ratio at 16.8%, all well-above the minimum regulatory requirements.
The Bank brought home major accolades from top financial publications in 2022. Metrobank was named as the country's Bank of the Year by The Banker; received back-to-back awards from the Asian Banker as the Strongest Bank in the Philippines; recognized as the Best Bank in the country by Euromoney; and was awarded Best Corporate Bank and Best Domestic Private Bank by Asiamoney.
Read More Articles About: