Metrobank wins big in 2023 PDS Awards 
For nine years, the Philippine Dealing System (PDS) has recognized Metrobank as the best in the fixed income securities business. This year, the bank also won five other awards.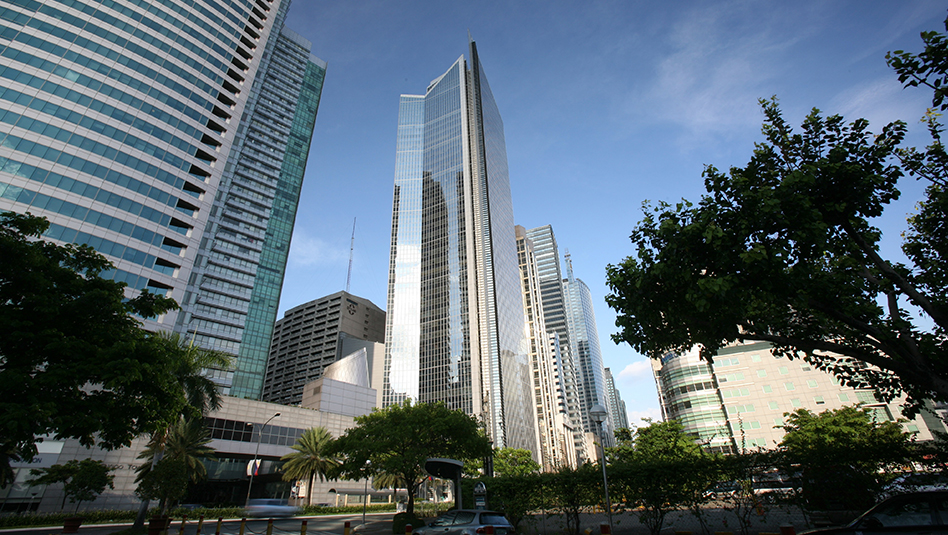 Metropolitan Bank & Trust Co. (Metrobank) took home six accolades, including the prestigious Cesar E.A. Virata Award (Bank Category), at the recently held 2023 Philippine Dealing System (PDS) Awards Night.
This marks Metrobank's 9th year of receiving this highest recognition given to the Top Bank in the country that has shown exceptional performance in the fixed-income securities business – a record for any bank in the Philippines.
Recognized for its outstanding performance, leadership, innovation, and overall contribution to the growth and development of the Philippine financial markets, Metrobank was also named as: Top RTS Participant; Top Dealing Participant for Corporate Securities; Top Fixed Income Dealing Participant; Top 5 Fixed-Income Cash Settlement Bank (2nd Place); and Top 5 Corporate Securities Market Maker (2nd Place).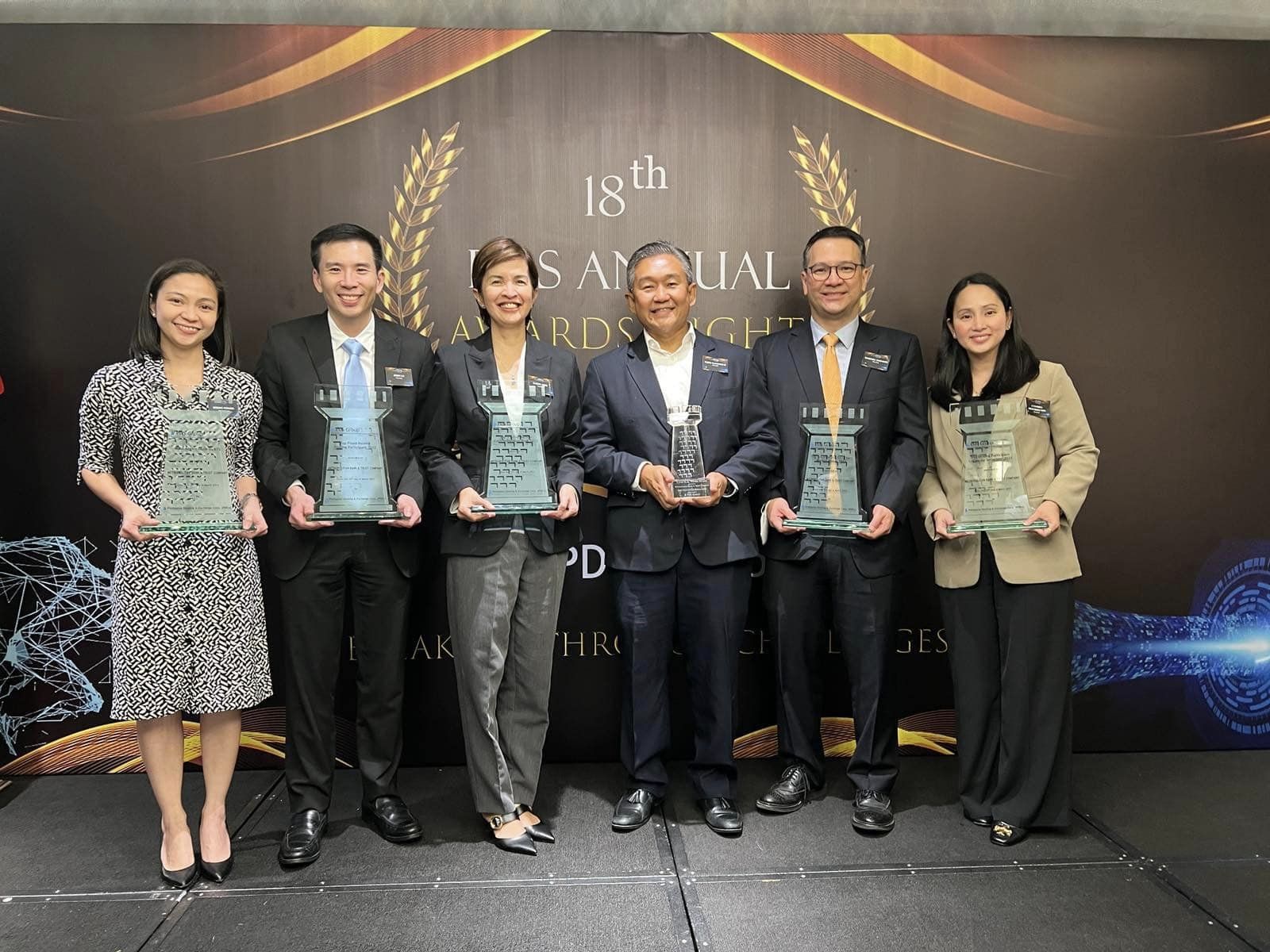 Representatives from Metrobank's Financial Markets Sector received the accolades – including the Cesar E.A Virata Award. In the photo are, from left: Bernice Joyce E. Nobleza, Trader; John Christopher C. Lu, Head of Trading; Kathryn Francis B. Abes, Head of Rates and Credits Division; Fernand Antonio A. Tansingco, Head of Financial Markets Sector; Rommel Enrico C. Dionisio, Head of Treasury Group; and Cynthia C. Resurreccion, Head of Treasury Operations & Support Division.
These awards cement Metrobank's position as one of the country's top performers for fixed-income securities for 2022, according to the PDS Group.
"We are honored to receive all these recognitions from the PDS Group and to be recognized for our efforts in bolstering the growth of the Philippine financial markets. This is in line with our mission of supporting the government on nation-building through meaningful financial products and services offerings," said Fernand Antonio A. Tansingco, Metrobank SEVP and Head of the Financial Markets Sector.
Metrobank has gained multiple recognitions from prestigious institutions for its exceptional performance in the past year. It was recently awarded by Asiamoney as the Best Bank for ultra-high-net-worth clients, the Best Domestic Private Bank in the Philippines, and the Best Service in the Philippines according to the Asiamoney Trade Finance Survey. Last year, Metrobank also brought home major awards from top global financial publications. Euromoney and the Banker named it as the Best Bank in the Philippines for 2022. It was also recognized as the Strongest Bank in the Philippines by The Asian Banker for 2021 and 2022.
Read More Articles About: