Metrobank reports its highest net income of PHP 31.8B in 9M2023, up by 36% 
Financial results demonstrate Metrobank's strength and resilience despite unpredictable market conditions.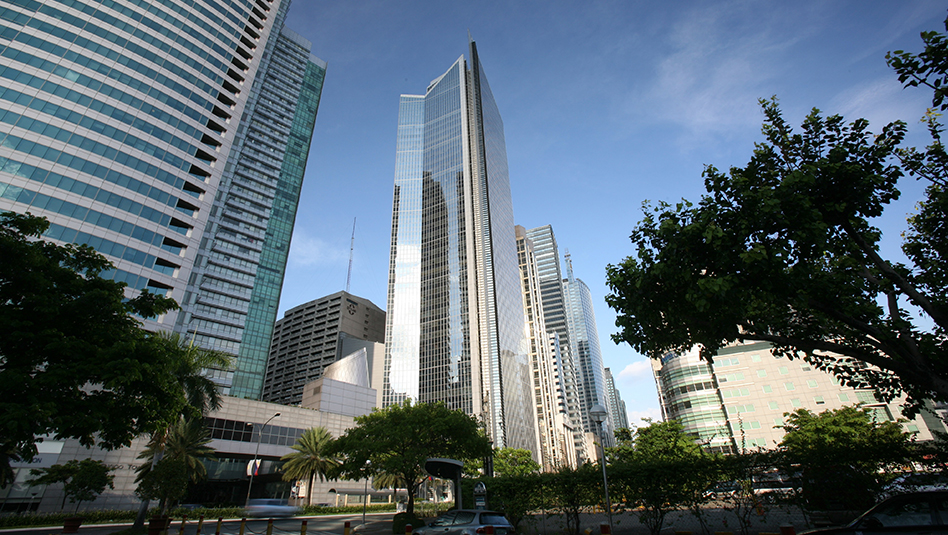 Metropolitan Bank & Trust Co.'s (Metrobank) booked a 35.6% year-on-year growth to PHP31.8 billion in its net income for the nine months ended September 2023, driven by the Bank's asset expansion, improving margins, and healthy non-interest income growth as asset quality continued to improve.
This translated to a return on equity of 12.8%, higher than the 10.0% recorded in the same period last year.
In the third quarter alone, the Bank posted a robust 38.7% growth in net earnings to PHP10.9 billion from the same period last year.
"The sustained growth of the Bank shows that we remain strong and resilient despite the unpredictable market conditions. We will continue to work on keeping our sound capital and liquidity positions as we look for more market opportunities," said Metrobank President Fabian S. Dee.
The Bank's net interest income surged by 24.4% to PHP77.2 billion, on the back of higher margins. Gross loans climbed by 7.1% year-on-year, with consumer loans climbing by 16.5%. Net credit card receivables surged by 29.5% while auto loans grew by 21.6%. Meanwhile, commercial loans were up by 4.8%, tracking the country's modest economic growth.
Meanwhile, total deposits grew by 14.5% to PHP2.3 trillion from a year ago, of which low-cost Current and Savings Accounts (CASA) accounted for 59.2%. Trading and foreign exchange gains expanded 45.5% to PHP3.6 billion, while fee income rose by 9.7% to PHP12.2 billion.
Cost to income ratio notably improved to 51.5% from 54.5% last year. The robust 21.9% growth in revenues outstripped the 15.1% increase in operating expenses. Higher transaction-related taxes, technology related costs and capacity expansion were the key drivers of cost growth.
As a result, pre-provision operating profit accelerated by 29.9% to PHP49.0 billion. Meanwhile, Metrobank's non-performing loans (NPLs) ratio further eased to 1.7% from 2.1% last year as it continued to practice prudence to maintain the quality of its portfolio.
Restructured loans account for only 0.4% of total loans. NPL cover further increased to a high of 187.1%, keeping a substantial buffer against macro uncertainties that could increase portfolio risks.
Metrobank's total consolidated assets reached almost PHP3.0 trillion, maintaining its status as the country's second largest private universal bank. Total equity reached PHP342.2 billion. The Bank's capital ratios are still among the highest in the industry, with capital adequacy ratio at 18.4% and Common Equity Tier 1 (CET1) ratio at 17.6%, all well-above the BSP's minimum regulatory requirements.
The Bank's financial performance cements its recent wins as the "Strongest Bank in the Philippines" for the third year as recognized by The Asian Banker. It was also named by The Asiamoney as the "Philippines' Best Domestic Bank in 2023" in addition to receiving the "Best Service for Trade Finance Service", "Best Domestic Private Bank" and, "Best Bank for the Ultra High Net Worth." Metrobank likewise received a Golden Arrow Award from the ASEAN Corporate Governance Scorecard for its strong corporate governance practice.
Read More Articles About: