Metrobank net income grows 34% to PHP 20.9 billion in 1st half 2023
Asset expansion, higher margins, and healthy fee income growth help boost 1st half results of Metrobank.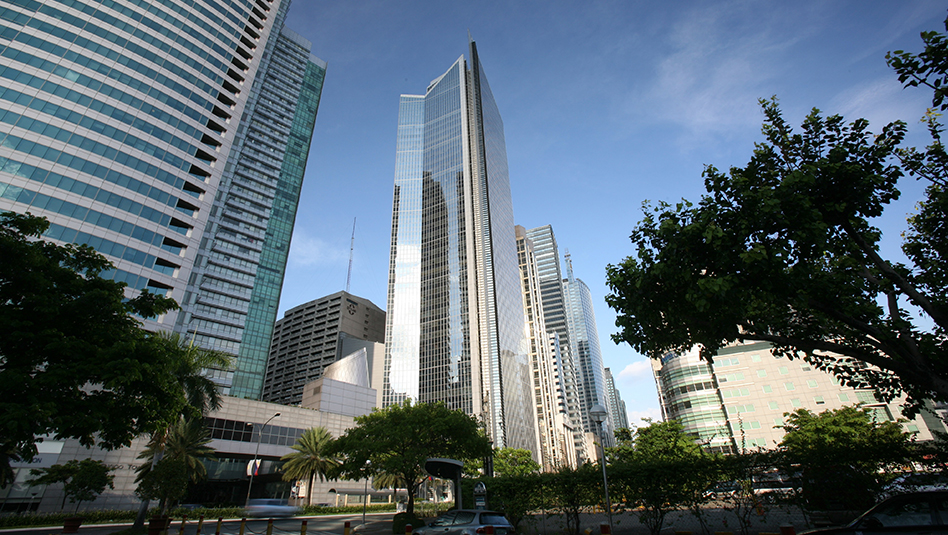 Metropolitan Bank & Trust Co.'s net income rose by 34.1% to PHP 20.9 billion in the first semester of 2023 from a year ago supported by the bank's asset expansion, higher margins, and healthy fee income growth as it kept its asset quality stable. This translated to a 12.9% return on equity, higher than the 10.0% recorded in the same period last year.
In the second quarter alone, the Bank posted a 37.1% growth in earnings to PHP 10.4 billion from the same period last year.
"Our core businesses continued to grow and benefit from our strong balance sheet," said Metrobank President Fabian S. Dee. "As the economy further expands, we see more market opportunities that will keep our upward momentum and sustain our efforts to better serve our customers," he added.
The bank's net interest income surged by 27.0% to PHP 50.6 billion, on the back of a 50-basis-point increase in net interest margin to 3.9%. Gross loans climbed by 8.6% year-on-year, driven by a 7.2% rise in commercial loans and 14.1% expansion in consumer loans. Net credit card receivables surged by 28.8% while auto loans grew by 17.5%, sustaining the growth momentum in the consumer segment.
Meanwhile, total deposits grew by 9.3% to PHP 2.3 trillion from a year ago, of which low-cost Current and Savings Accounts (CASA) accounted for 62.2%.
Trading and foreign exchange gains stood at PHP 3.1 billion, while fee income rose by 10.2% to PHP 8.1 billion.
Cost-to-income ratio continued to improve, declining to 51.8% from 53.8% last year. The solid 19.1% growth in revenues outpaced the 14.5% jump in operating expenses to PHP 33.7 billion, which was mainly driven by higher transaction-related taxes and technology-related costs.
As a result, pre-provision operating profit increased by 24.4% to PHP 31.8 billion.
Metrobank's non-performing loans (NPLs) ratio further eased to 1.8% from 1.9% in the same period last year, reflecting the bank's prudence in its lending business. NPL cover is at a high of 184.4% providing a substantial buffer against any risks to the portfolio.
Metrobank's total consolidated assets stood at PHP 2.9 trillion, maintaining its status as the country's second largest private universal bank.  Total equity reached PHP 329.8 billion.
The bank's capital ratios are still among the highest in the industry, with capital adequacy ratio at 17.9% and Common Equity Tier 1 (CET1) ratio at 17.1%, all well-above the BSP's minimum regulatory requirements. In addition, Metrobank's Liquidity Coverage Ratio (LCR) is substantial at 243.4%.
Read More Articles About: