March Radar Report: Easing inflation pressures and softer global growth in the horizon
Central banks start to sound dovish ahead of a possible economic slowdown.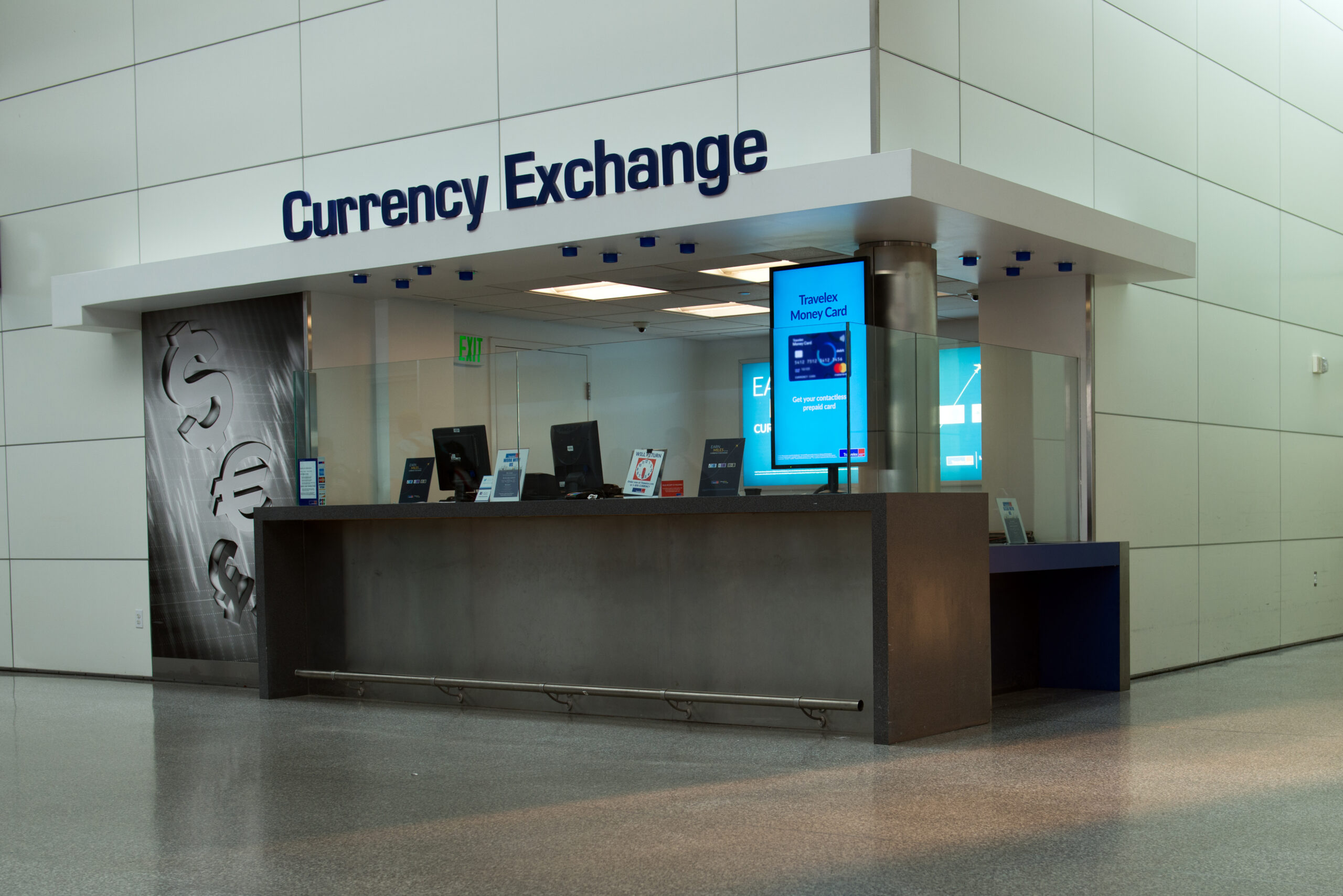 The Bangko Sentral ng Pilipinas (BSP) hiked policy rates by 25 basis points to 6.25%, citing easing inflation in February and a softer global growth outlook. We believe the BSP will pause here and then cut rates down to 6.00% in December.
USD/PHP once again trades below 55.00 as the top performing Asian currency year-to-date, but we question the sustainability of its outperformance. We reaffirm our year-end forecast of 55.10 as economic fundamentals result in greater domestic demand for USD.
You may download our report, "We interrupt this program" for more details about our analyses and trade ideas here.
For peso investors, we see value in locking in 10 to 20-year government securities before the market chases after the peak in yields. We also see the lower USD/PHP as an opportunity to ent
Read More Articles About: