March 2023 Updates: February inflation inched lower
Inflation eased marginally in February, the first time in six months. However, prices are seen to be sticky as the impact of second-round effects continues to reverberate throughout the economy, as well as the persistence of supply-side pressures and global headwinds.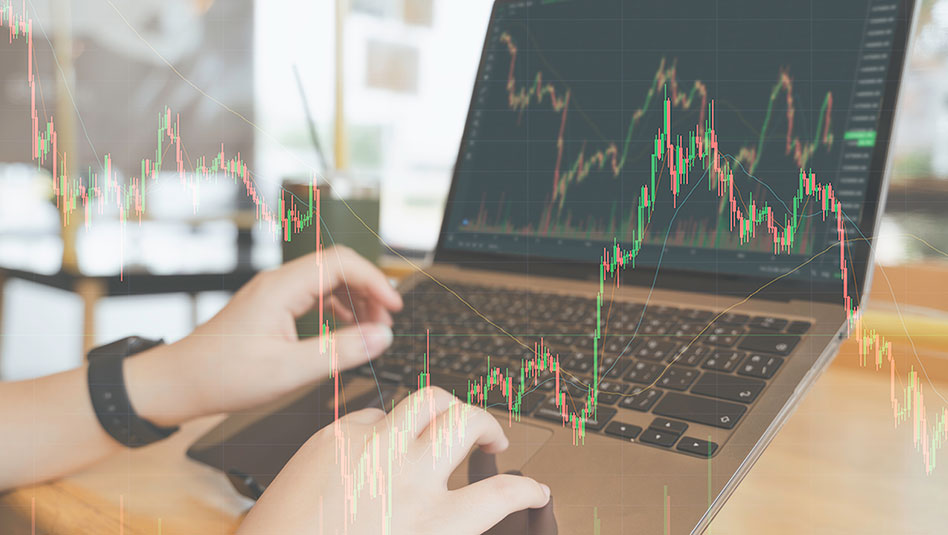 PH inflation slightly eased to 8.6% in February 2023, primarily driven by the deceleration in transport-related prices amid lower gasoline and diesel prices. Though prices are expected to remain elevated, inflation is seen to have likely peaked already in Q1 and is projected to be on a downward trajectory, barring any new supply shocks.
PH policy rates are then expected to peak at the 6.25% to 6.5% levels, but cuts might be on the horizon once data clearly shows that PH inflation is subsiding.
On another note, with more hawkish signals from the US Fed, the peso has relatively weakened at the PHP55/USD level.
Considering these new developments, here is our updated forecast for 2023 and 2024: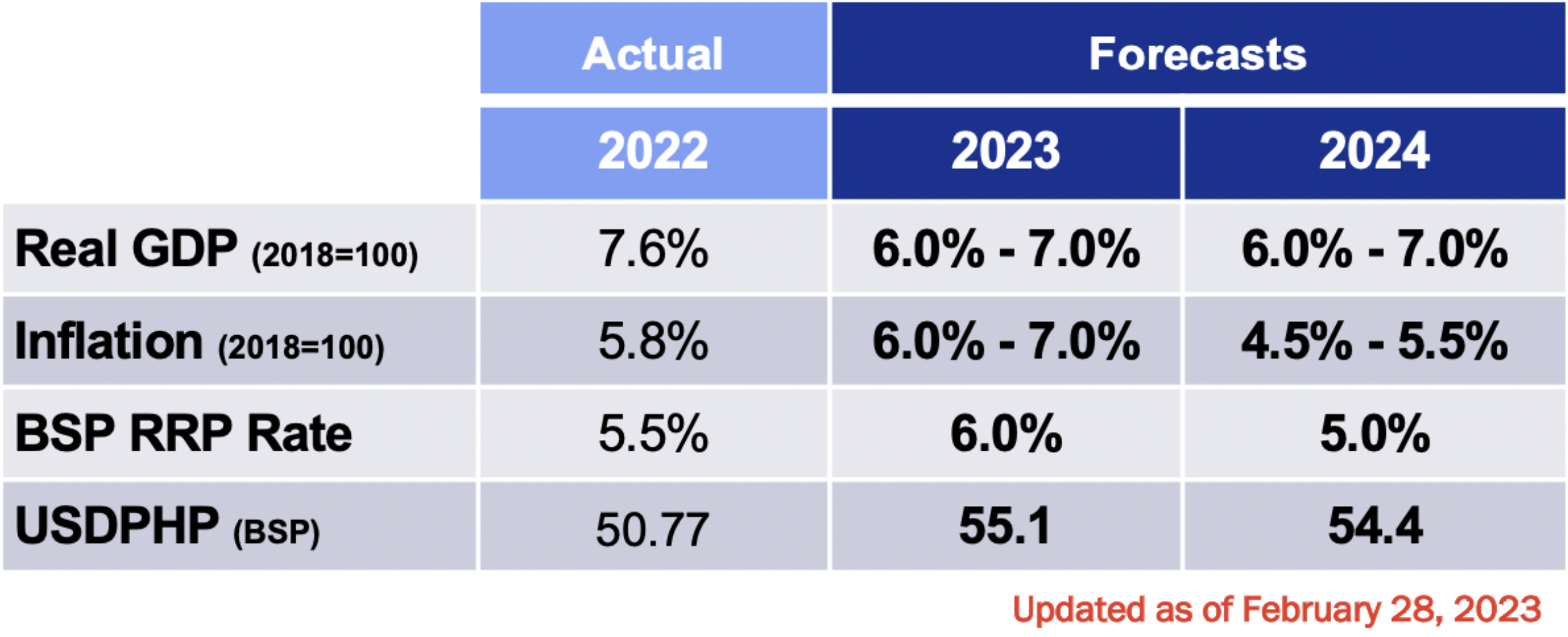 For more information on the performance and outlook for several macroeconomic indicators, as well as local and global macroeconomic news, please download the full report (released March 9, 2023) here.
Read More Articles About: