Rates & Bonds
11 MIN READ
June Radar Reports: Catalysts in peso GS
Despite tightening by the Fed, the country's easing inflation and stabilizing peso is signaling buying of peso bonds.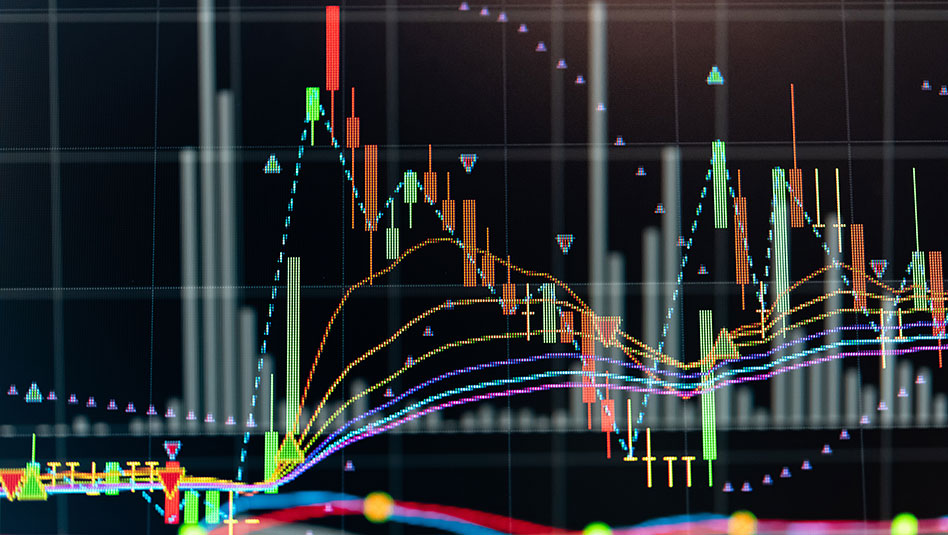 Over the near-term, we identify three catalysts that could open up buying opportunities for peso GS at our target levels: higher short-term US rates due to the post-debt ceiling replenishment of cash buffers, an increase in the volume of bond auctions by the Bureau of Treasury (BTr) to fund upcoming jumbo maturities, and the risk of a repricing of further tightening by the Fed.
We maintain our view that the Bangko Sentral ng Pilipinas (BSP) will likely hold its policy rate steady for the next three Monetary Board (MB) meetings. We expect the BSP to signal easing as early as December, on the back of a sustainably lower domestic inflation and a more stable peso.
Our medium-term outlook of local inflation going back to within target by year-end 2023, and BSP's possible rate cuts as early as December, support our constructive view on longer-term peso bonds, with preference for the 7- to 20-year tenor buckets.
Check our latest report below:
Read More Articles About: