June/July 2023 Global Currencies Recap: US Fed pause amid G10 rate hikes
Except for the Japanese yen and the Chinese yuan, the currencies of the Group of 10 (G10) countries, a group of industrialized nations, has shown potential for appreciation against the US dollar.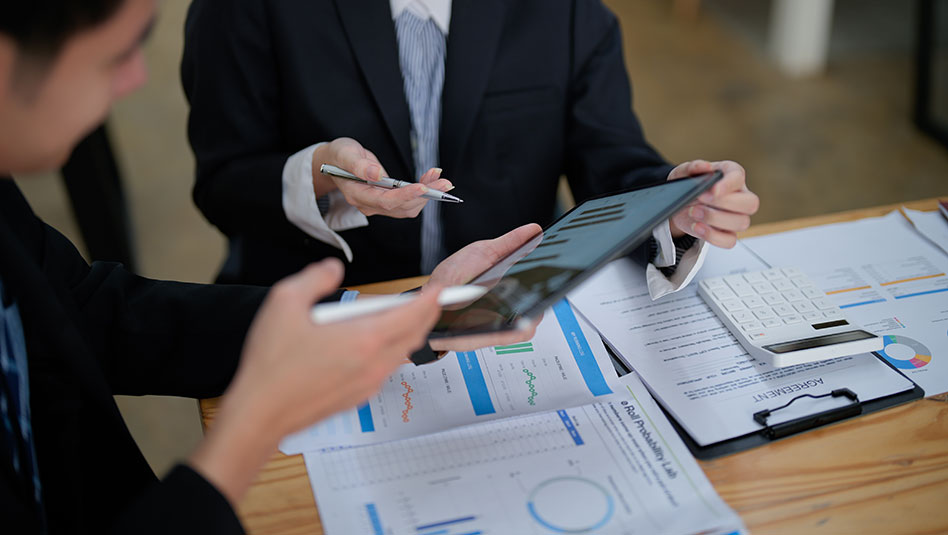 After a strong performance in May, US dollar weakness took hold once again in June as markets expected the US Federal Reserve to pause its rate decision while central banks in the Euro zone, United Kingdom (UK), Canada, and Australia continued to hike rates.
The US Fed eventually surprised markets by revising its yearend interest rate projections to imply two more 25-basis-point (bp) hikes. Fed Chair Jerome Powell reiterated the central bank's focus, saying that "returning US inflation to 2% is crucial to support the long-term health of the US economy."
Recession fears amid further rate hikes abated after key US housing starts data printed a staggering 21.7% vs. -0.8% forecast, its highest level since August 2020. These factors helped the US dollar recuperate 50% of its losses by the end of the month.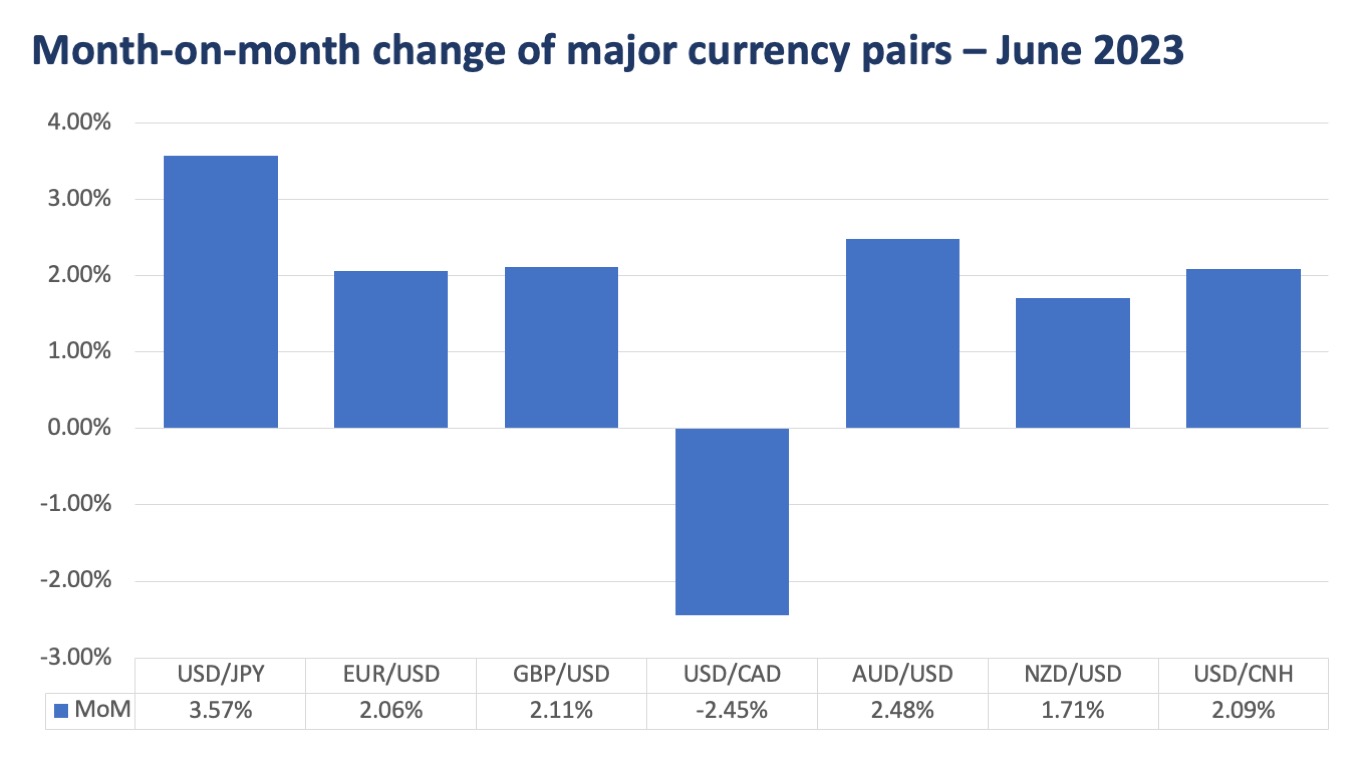 Read More Articles About: