July-August 2023 Global Currencies Recap: Tug of War
A potential US dollar rebound is on the horizon.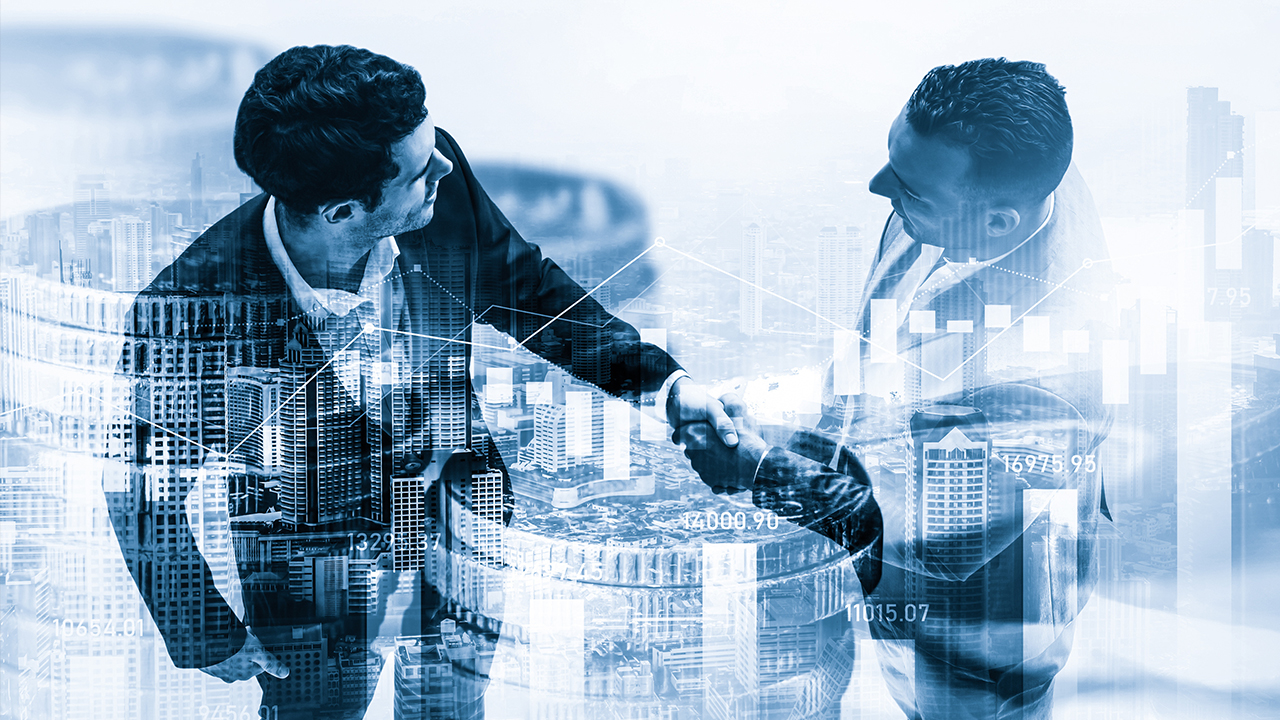 The month of July would turn out to be a repeat of June, starting with initial US dollar weakness followed by month-end recovery that helped the currency recoup some of its losses. The June non-farm payrolls (NFP) report underperformed for the first time since March 2022, posting 185,000 new jobs vs. 225,000 forecast.
The US Federal Reserve also released dovish statements that it was nearing the end of its tightening cycle and the US dollar sell-off intensified after June inflation came out at 3%. Relief would come for the US dollar after the United Kingdom (UK) and Eurozone posted their own lower inflation figures, and the US gross domestic product (GDP) for the 2nd quarter of 2023 grew by 2.4% vs. 1.8% forecast, adding to the possibility that the US economy can still stomach more rate hikes.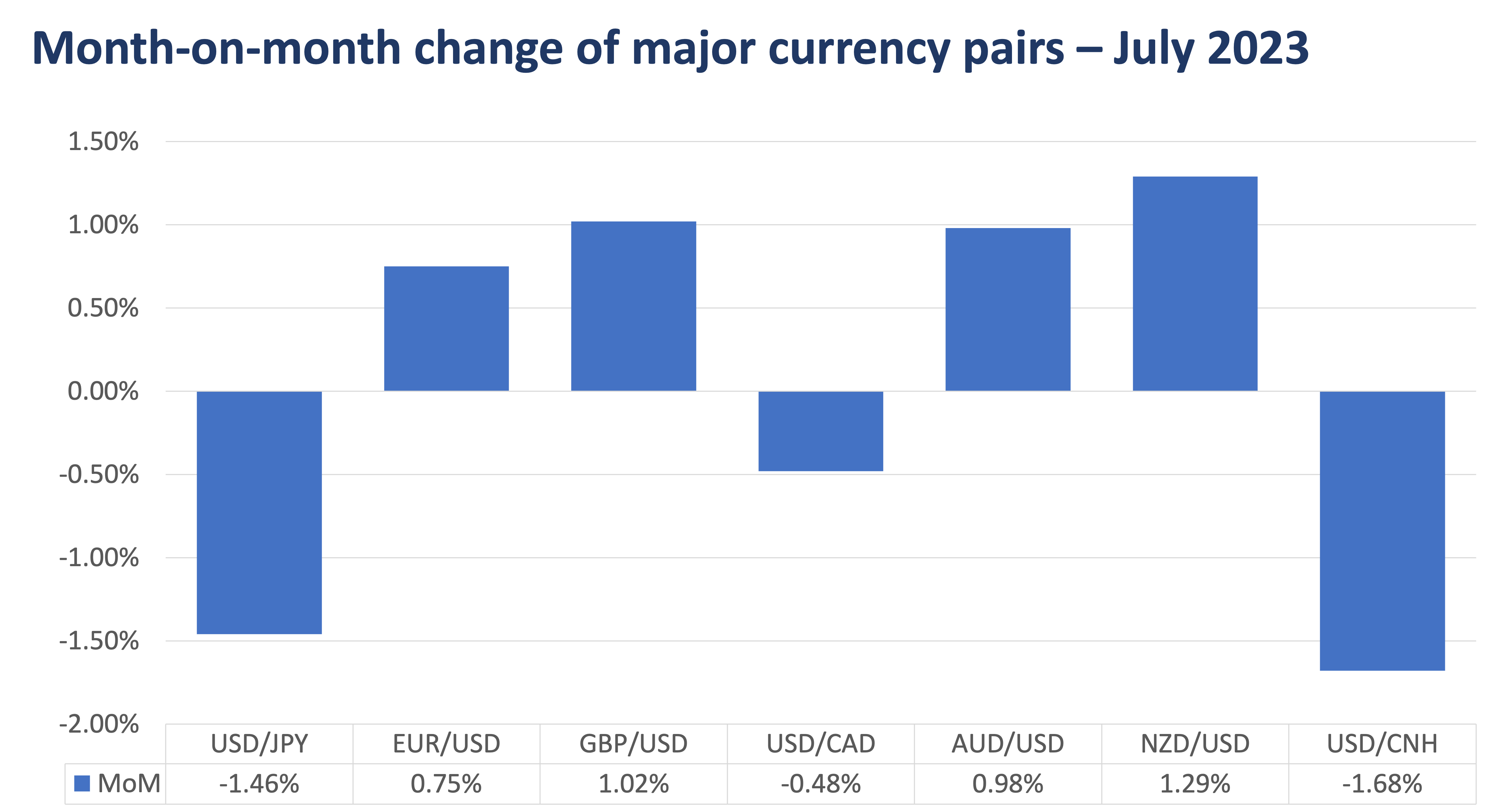 Read More Articles About: