July 2023 Updates: Pause-Cut Scenario likely 
If inflationary pressures in the country continue to ease, the BSP may keep holding onto the breaks in its next rate-setting meeting and may even reverse come year-end.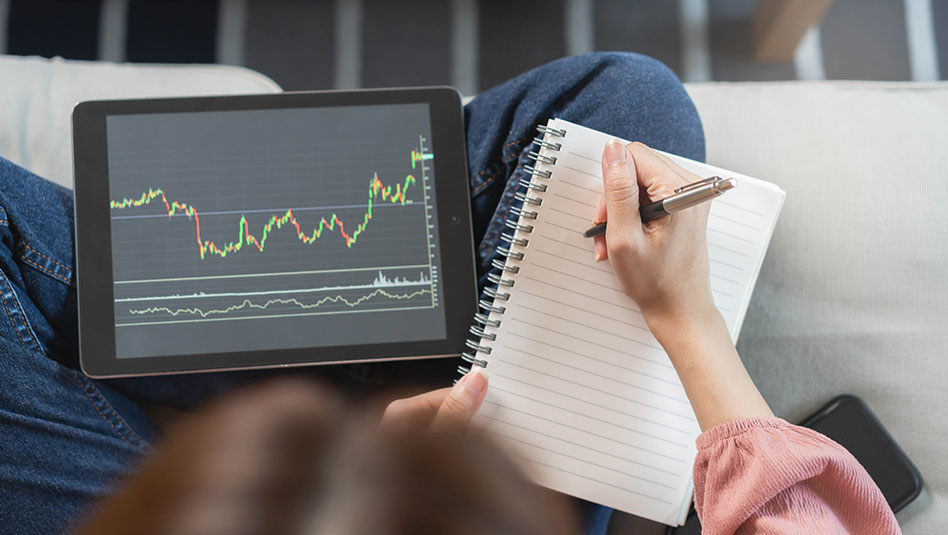 Philippine inflation eased substantially in June 2023 from 6.1% in May to 5.4% in the subsequent month, as price growth of food, non-alcoholic beverages, and restaurant and accommodation services continued to soften, and transport prices sustained a decline. Core inflation is also keeping a downward trend, decreasing from 7.7% in May to 7.4% in June.
This indicated gradually fading pressures on non-volatile commodity prices. Our view remains optimistic that inflation will continue to slow down towards year-end on account of higher base effects but remains vigilant of potential risks from second round effects and the impacts of El Niño.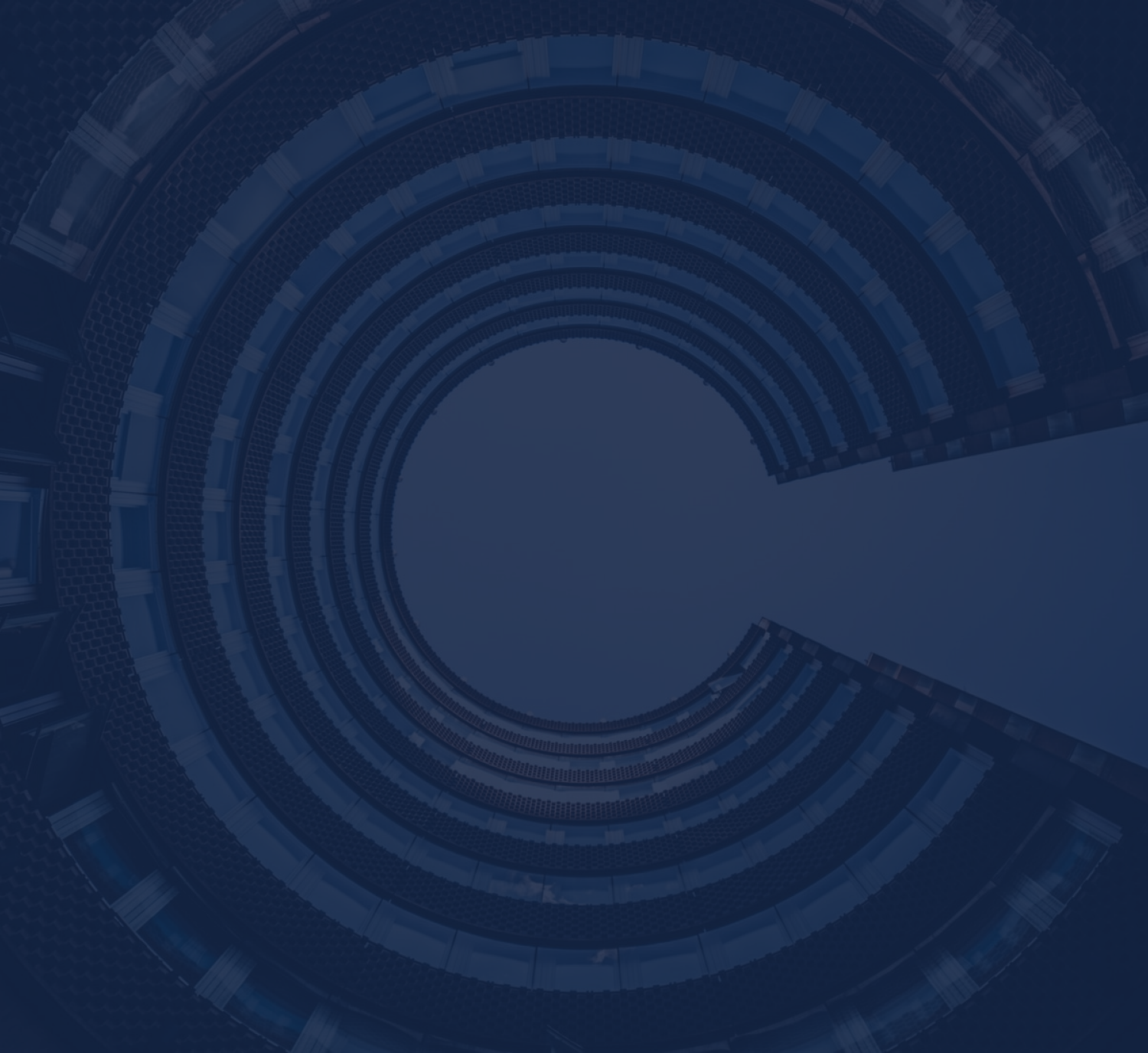 Economic Updates
July 2023 Updates: Pause-Cut Scenario likely
The new BSP Governor Remolona recently signaled a potential extension of a pause in rate hikes in the next Monetary Board meeting and has welcomed the idea of a cut should inflation reach 4% by October 2023.
Download
Considering these developments particularly inflation, we have revised our average inflation forecast for FY 2023 to 5.8% (from 6.0%) and FY 2024 to 4.3% (from 4.5%), outlined as follows: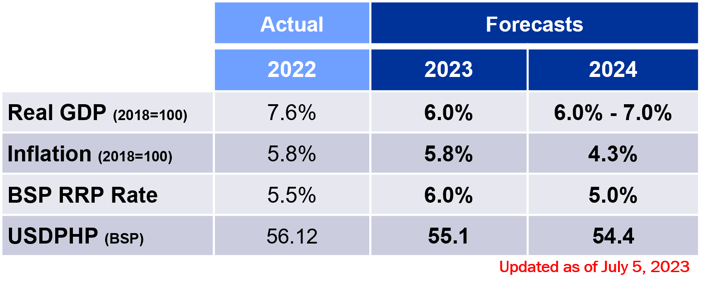 Read More Articles About: