July 2022 Updates: Higher inflation, more rate hikes ahead
Our economics team has made some revisions to their forecasts because of recent economic developments. This report is meant to guide and help you with your investment strategy.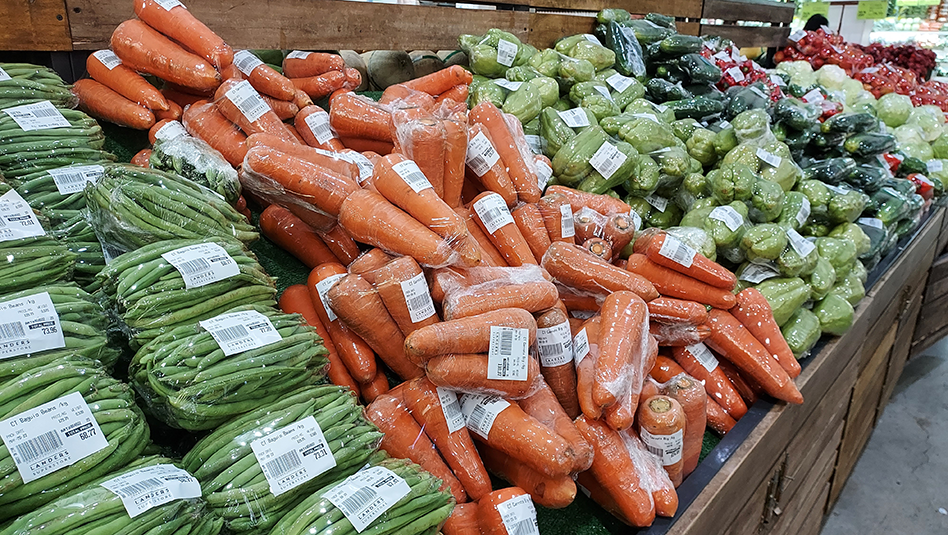 Higher expected inflation prints are prompting the Bangko Sentral ng Pilipinas to issue statements indicating they may further tighten policy.
Additionally, the peso has been depreciating substantially towards the end of June and coming into July, trading at the PHP 55-PHP 56 levels.
With the recent 6.1% June 2022 inflation print confirming that inflation has not yet reached its peak, the possible bigger rate hikes to support the peso, and heightened inflation expectations, the forecast table has been revised as shown below, with the updated peso-dollar exchange rate and BSP overnight rate figures:
You may download the full report here.
Read More Articles About: