It's going to be a great year for bonds 
In our latest issue of the Radar, our report on the rates outlook, we examine the trends that will influence the bond market this year.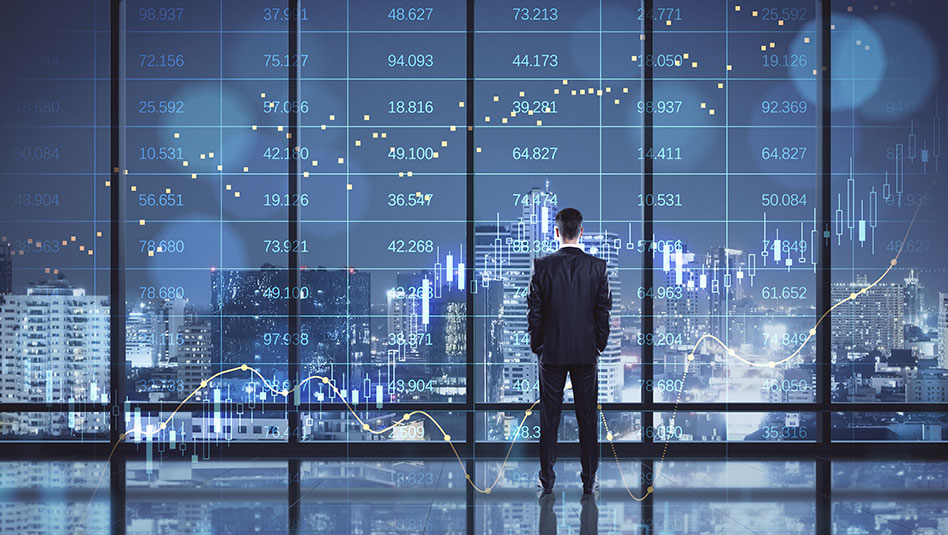 For those looking to create a more strategically resilient portfolio, bonds should play a big role this year.
Why?
Several reasons emerged when we did the research for our Radar, our monthly report on the rates outlook:
No rate cuts are expected in 2023. To hit inflation targets of 2-4% for the Philippines and 4% for the US, rates are expected to reach 6.00% for the Philippines and 5.00-5.25% for the US.
We believe the Philippine government will front-load its borrowings to support peso bond yields in the first half of 2023, with a lower bond supply in the second half to lower the fiscal deficit starting in 2024.
We foresee the exchange rate reaching PHP 55.10 to the dollar by year-end, after factoring in the possibility of a US recession, a future monetary easing cycle, and the country's
Read More Articles About: