Investment idea: Is it time to buy the new RTB 5-17?
RTB 5-17 is the latest bond offering of the government that has generated interest from investors. What makes it attractive?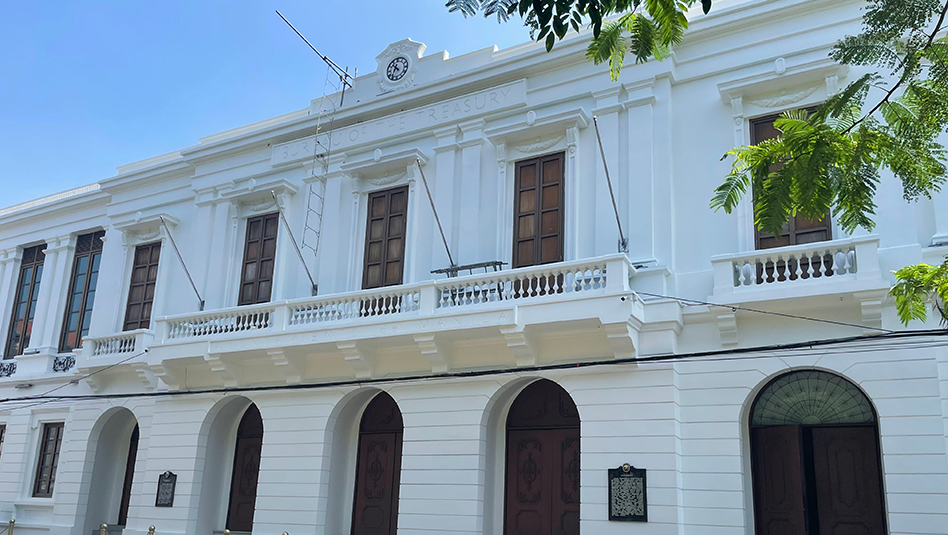 With a gross coupon of 6.125% per annum, the latest 5.5-year Retail Treasury Bond (RTB) 5-17 has attracted investors with hold-to-maturity strategies looking to reinvest their expected maturities or shift to a shorter-tenor, higher-yielding government security (GS).
Aside from being relatively low-risk, highly liquid, and offering an opportunity to diversify your portfolio while providing a hedge against inflation, we list down why we see RTB 5-17 as a good investment option:
1. Decent premium over existing bonds
RTB 5-17 rewards buyers with a premium over available similarly tenored fixed income securities, even over some of the recently issued corporate bonds. At 6.125%, this RTB is both better-yielding and risk-free.
For comparison, 5-year RTB 5-16 is currently trading at 6.00% yield-to-maturity. Whereas the February 6 interpolated BVAL is at 5.876% as of writing, RTB 5-17 offers a spread of around 25 basis points (bps) over this benchmark.
Also, over the past year, 10-year bonds yielded 63 basis points (bps) higher than 5-year bonds, making the longer-tenored securities more attractive. With the new 5.5-year bond at 6.125%,
Read More Articles About: