Investing in bonds: The need for relevant, timely research
Sound investment decisions are built on valuable, unassailable research, which, if you get hold of in a timely manner, can help you preserve or better manage your wealth.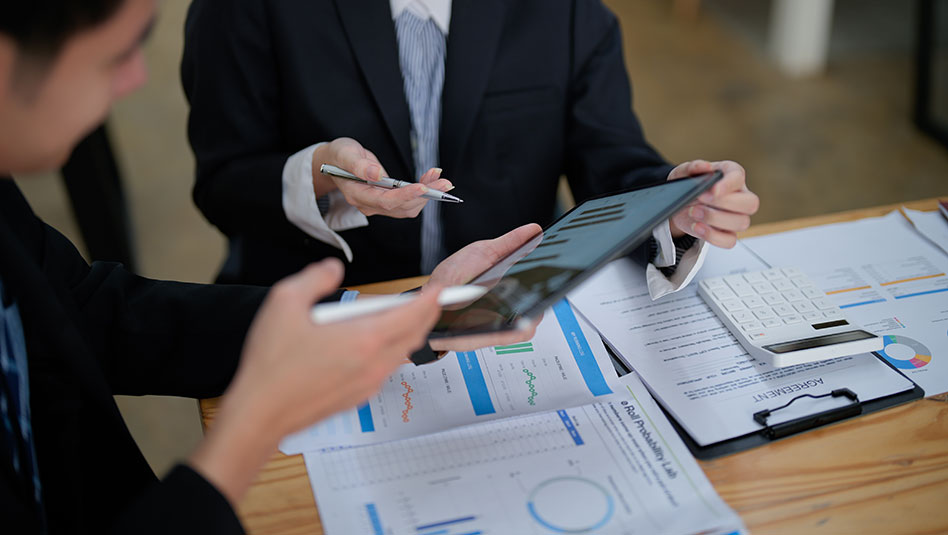 Any savvy and experienced global bond investor would want to have the latest and most reliable information before making investment decisions.
Mark Benedict Tan, Head of Metrobank's Credit Trading Department, said banks need to continuously innovate to provide sound advice and credible research to clients on potential investments.
"Clients may have financial advisors who give them ideas. But it is also important for clients to have access to rigorous and unbiased credit research to empower them to make wise investment decisions," said Tan.
Award-winning partner
For Metrobank, it has CreditSights as a third-party research provider. CreditSights is an award-winning global credit market research provider owned by the Fitch Group, a credit ratings and research behemoth. CreditSights covers 5,000 companies, which represent 56 countries.
Metrobank is the first partner of CreditSights in the country.
"Because of our partnership with CreditSights, the Bank and our clients will now have access to credit information and analysis on various issuers throughout the world. These are updated regularly as news and earnings come out," said Tan. "It also helps that they don't take positions in the companies or institutions that they cover. That makes their analysis unbiased in a way."
Complementary strengths
Metrobank clients can now easily access this valuable research through Metrobank's Wealth Insights, a website with content to help high-net-worth clients protect and grow their wealth.
"Right now, Metrobank clients can access up to 50 credit profiles prepared by CreditSights in Wealth Insights, which they may use to do further research on ideas suggested by the bank," said Tan.
"We also want to help our clients expand their investment universe. Clients can expect the bank to offer more new names in the coming months."
Exclusive access to Wealth Insights
Select credit profiles from CreditSights are available in Wealth Insights at the link here.
If you are a client and still don't have access to this exclusive content, please get in touch with your relationship manager or investment specialist so you can sign up for Wealth Insights.
ANTHONY O. ALCANTARA is the editor-in-chief of Wealth Insights. He has over 20 years of experience in corporate communications and has a master's degree in technology management from the University of the Philippines. When not at work, he goes out on epic adventures with his family, practices Aikido, and sings in a church choir.
Read More Articles About: