Inflation Update: "Tighter-for-longer" despite rapid decline in inflation 
Headline inflation may have eased unexpectedly to 4.9% in October. Still, rate cuts are no likely to come sooner as inflation risks remain.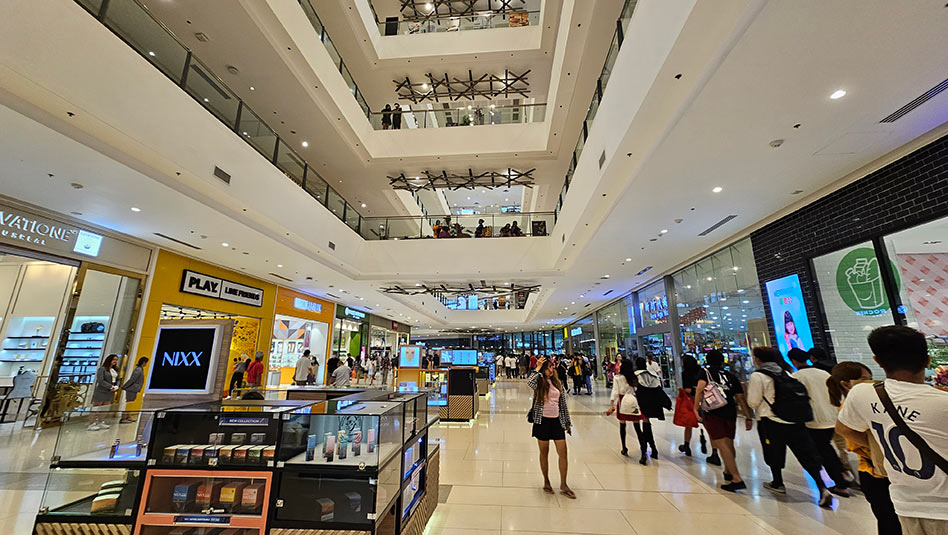 The Philippines' headline inflation sharply eased to 4.9% in October, much lower than consensus estimates of 5.6% and the 6.1% print in September 2023.
This reflects a sharper deceleration from the upside surprise seen in the past two months, when rice and transport prices soared amid export restrictions, extreme weather conditions, and fare hikes.
Given that our baseline forecast prior to the shocks seen in August and September is in line with the 4.9% headline print for October, we revert to our estimate for full-year average inflation to 6.1%.
While we continue to forecast lower inflation towards end-2024, headline inflation in the coming months is still expected to be above the BSP's 2-4% target band. Hence, we believe that the BSP will continue to hold on to its "tighter-for-longer" view and delay any possible rate cuts until the second half of next year as risks to inflation linger.
Check our latest inflation report and outlook below.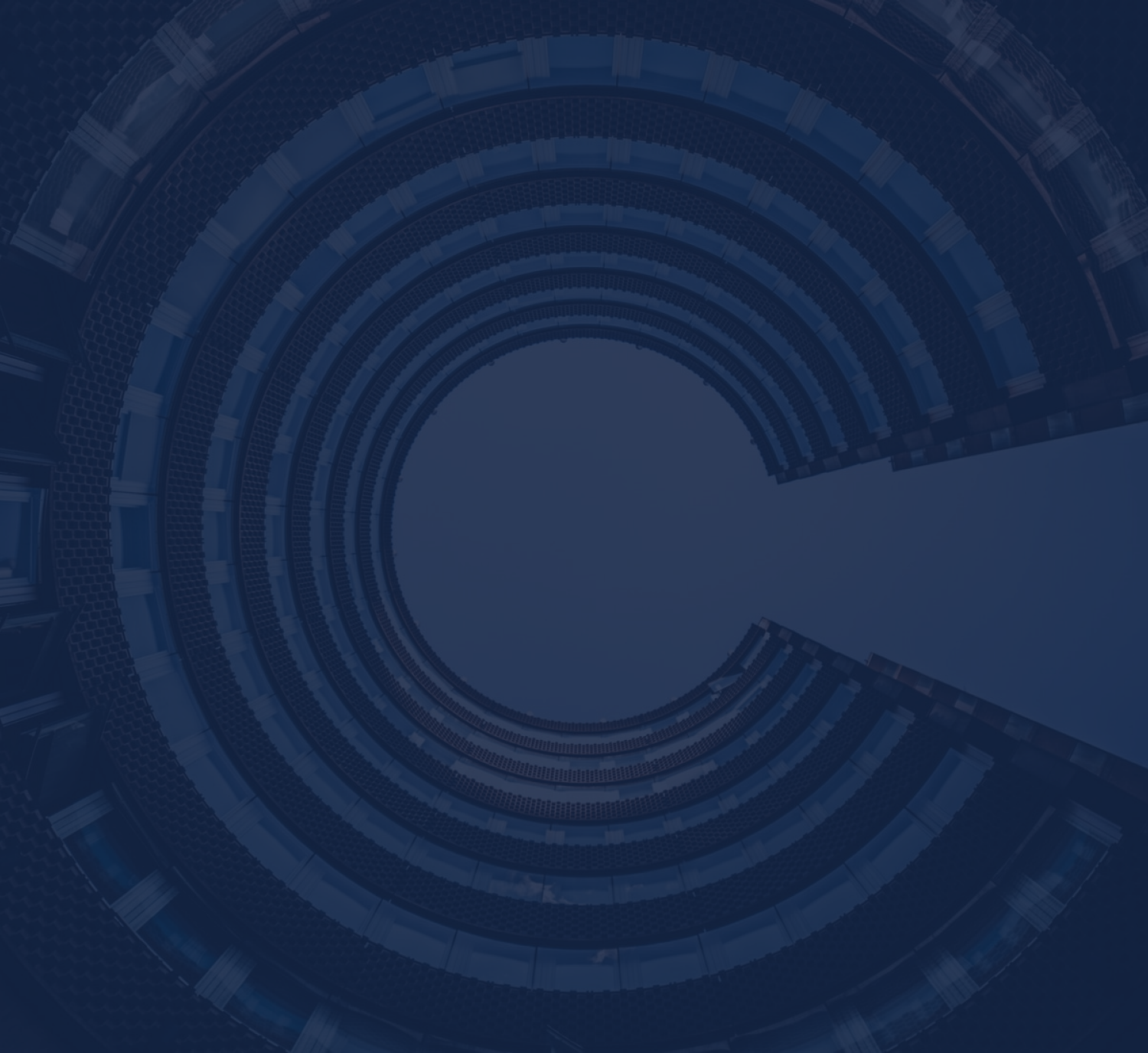 REPORTS 
Inflation Updates (November 7, 2023)
We revert to our earlier forecast of 6.1% headline inflation owing to the unexpected 4.9% print in October.
Download
Read More Articles About: