Inflation Update: Revised projections after prices soar in September 
With a much-higher headline inflation in September, we have revised our full-year average inflation forecast to reflect continuing upside risks.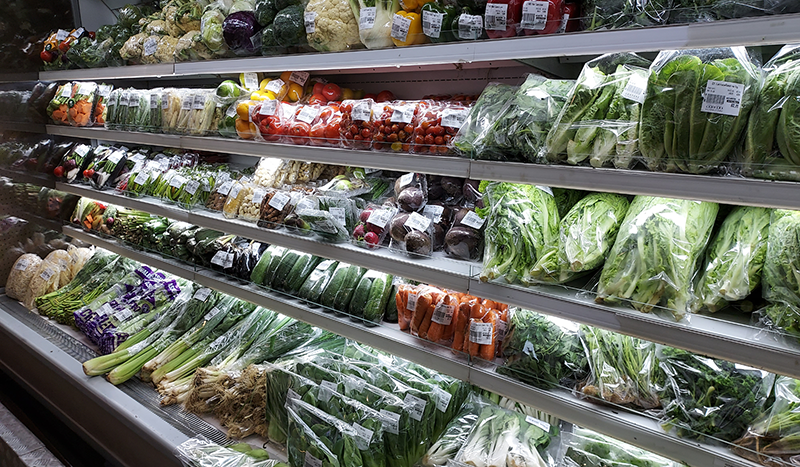 Headline inflation further steered to the upside at 6.1% in September versus 5.3% in August 2023, higher than the consensus estimate of 5.4%. It hit the highest point of the BSP's 5.3% to 6.1% projection band for October, which indicates that the upside risks from increasing rice prices continue to push headline inflation higher.
We continue to see inflation to trend downward in the succeeding months but at elevated levels given the continued risks posed by higher global rice prices and rising fuel prices. Year-to-Date (YTD) average inflation is now at 6.6%, and the succeeding months (October-December) are seen to average at above 5% levels.
Given this recent development, we have revised upwards our full-year average inflation estimate to 6.4% (from 6.0%) for 2023 but maintain our 4.6% forecast for 2024.
Check our latest inflation report and outlook below.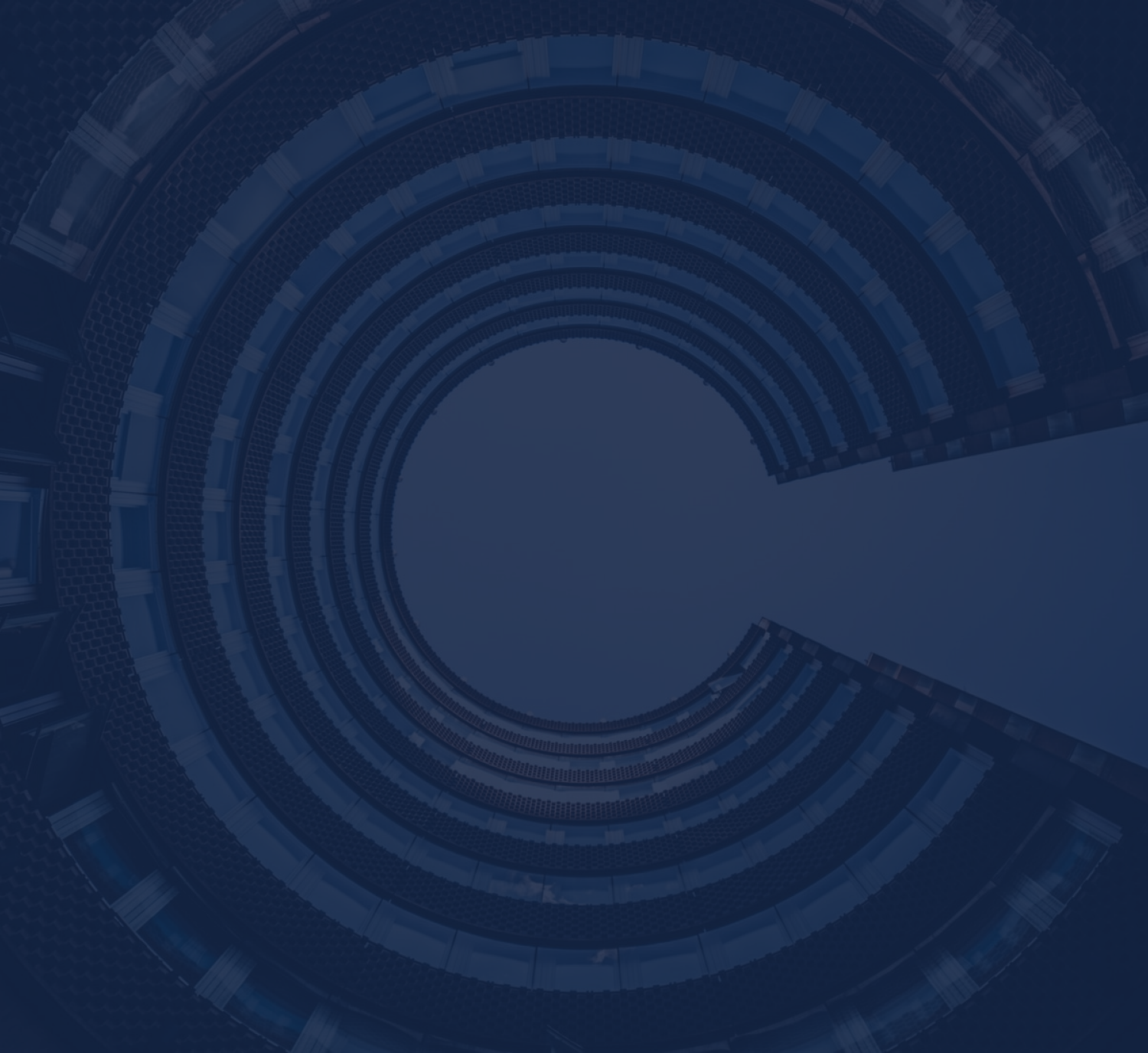 Report
Inflation Update for September 2023 
Rising rice prices will put pressure on inflation in 2023 and until next year. 
Download
Read More Articles About: