Inflation Update: Inflation to go down further in 2024
May 2023 saw a drop in both headline and core inflation, confirming a downward trajectory for inflation moving forward. As a result, Metrobank adjusted its 2024 inflation forecast to reflect this encouraging trend.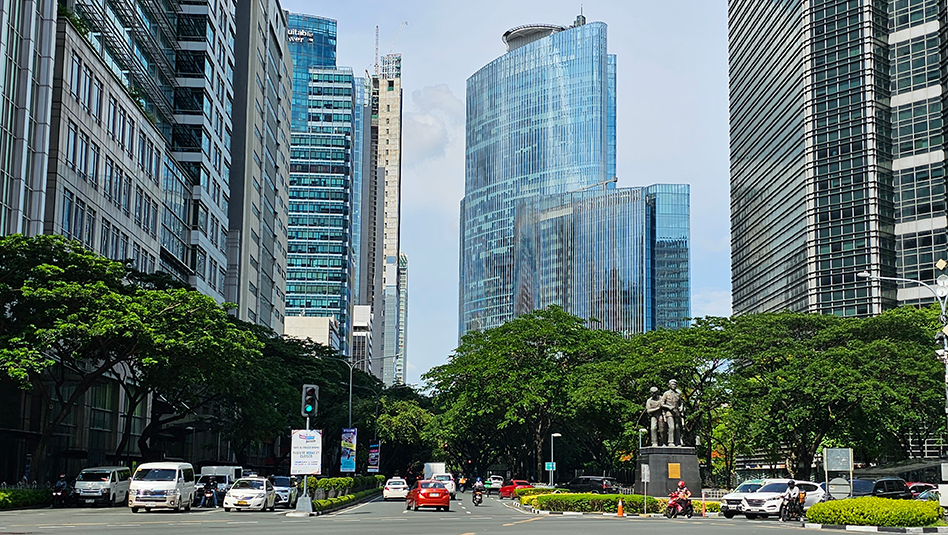 Inflation further eased to 6.1% in May (from 6.6% in April), driven by the decline in transport, food and non-alcoholic beverages, and room and accommodation prices. This is in line with BusinessWorld's median analyst estimate, as well as our forecast of 6.1%.
Given this, we retained our full year 2023 average inflation forecast of 6.0%, but revised the 2024 estimate downwards to 4.5% (from 4.5%-5.5%).
Check out our latest inflation report and outlook for further details.
Read More Articles About: