Investment Tips
0 MIN READ
Here's a prudent way to invest in corporate bonds in the US and Asia 
What should you look for when choosing bonds to include in your portfolio? Our partner, CreditSights, has some recommendations.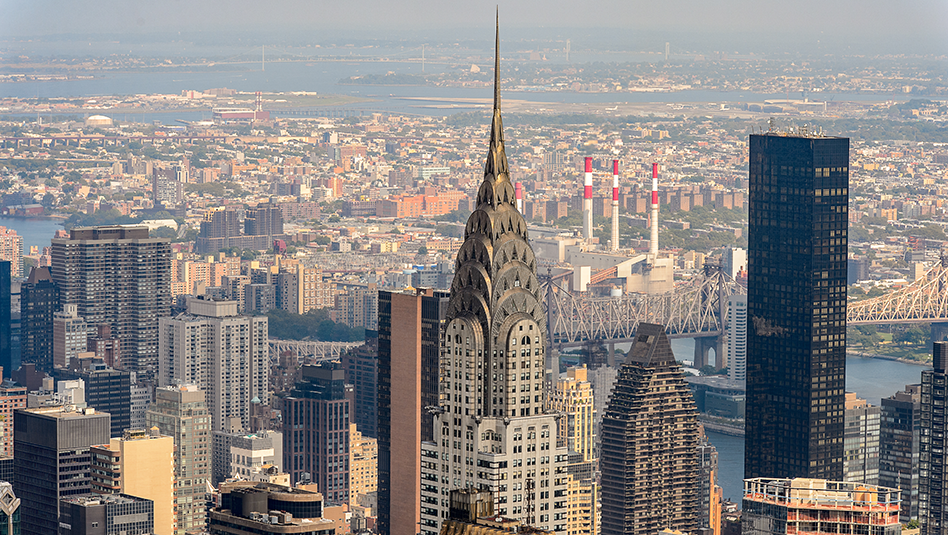 With all that's happening in the Middle East, Ukraine, and elsewhere, some guidance is certainly welcome, especially if we're not sure where the markets are headed.
Fortunately for Metrobank clients, the Bank has tapped its in-house experts and its credits research partner, CreditSights, to assuage their fears and craft a sensible strategy.
In a recent economic briefing exclusive to clients, Sandra Chow, Co-head of Asia Pacific Research at CreditSights, a leading credits research firm owned by Fitch Solutions, recommended certain corporate bonds in the US and Asia bond markets.
For US credits, she advises caution, saying that spreading your money in bonds of different risk levels and maturities is optimal.
Go for medium- to long-term bonds
"Begin to extend duration (7-10 years and more than 10 years in IG and in the belly) and reach for credit risk in bonds rated A and BBB," said Chow.
In other words, aim for medium- and long-term bonds in the Investment Grade (IG) category. Managing risk while keeping an eye on better returns requires looking for bonds rated A and BBB, which are considered medium credit quality IG bonds and may potentially pay better returns than higher-rated and lower-risk bonds.
For Asian IG corporate bonds, Chow favors issuers with strong financial positions, such as Chinese tech companies and state-owned Korean utilities. These sectors are deemed "defensive", as they tend to remain stable even in economic downturns.
In the financial sector, Chow prefers Tier 2 bonds, issued by banks to raise capital for their operations, and bonds issued by Non-Bank Financial Institutions (NBFIs). For the yield pick-up, both are preferred over senior paper, or bonds with a higher claim on a company's assets in case of bankruptcy.
Sandra Chow, Co-head of Asia Pacific Research at CreditSights, tells Metrobank clients where to look for bonds to invest in.
Longish slog in China
On China, Chow said growth will hover around 5%, indicating slowing but not crashing growth. The property sector will continue its downturn, and home sales will be weak.
As for the bright spots, Chow sees strong performance from domestic tourism, e-commerce, delivery services, and food and beverage.
If you wish to know more about these opportunities in US and Asian credits, you may get in touch with your relationship manager or investment specialist.
(Get more of these investment insights and ideas from Metrobank Wealth Insights. Bookmark our website, www.wealthinsights.ph.)
ANTHONY O. ALCANTARA is the editor-in-chief of Wealth Insights. He has over 20 years of experience in corporate communications and has a master's degree in technology management from the University of the Philippines. When not at work, he goes out on epic adventures with his family, practices Aikido, and sings in a church choir.
Read More Articles About: