Helping employees become resilient
As we celebrate World Mental Health Day, let's re-examine how we, as leaders, are helping those who look up to us to have the inner strength and confidence to fight their daily battles.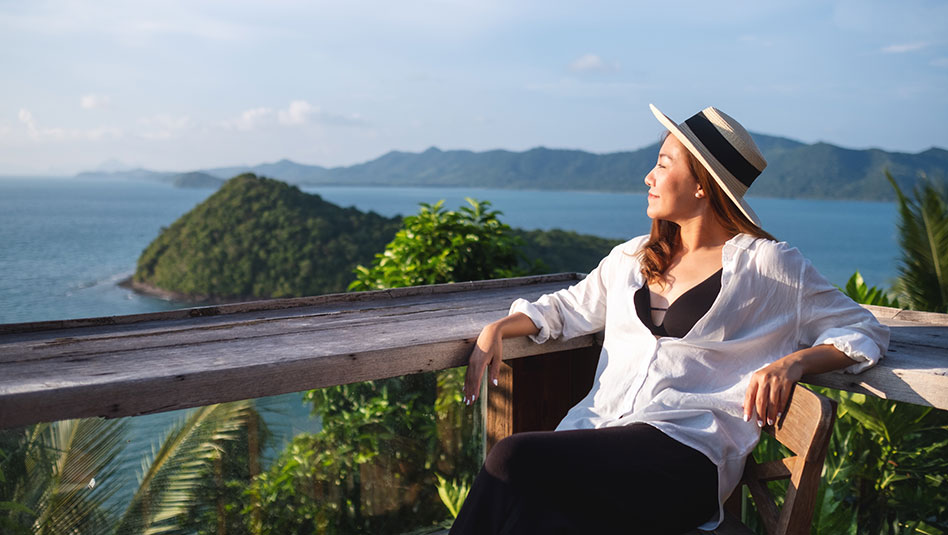 As we come out of the global pandemic and economies start opening up, ensuring the mental health of employees remains a challenge for companies.
Unfortunately, no matter how hard we try, we cannot shield employees from the stresses of life and work. There will always be demanding customers. Tasks and projects will unsurprisingly pile up. Technology will not always be reliable. Alas, things, without doubt, can and will go wrong from time to time.
In the face of setbacks and difficulties, how can organizations help employees build inner strength and resilience? As important, as leaders, how can we ourselves bounce back from adversity instead of burning out and breaking down?
Psychologist and author Dr. Rick Hanson says that the key to resilience is to develop the ability to turn passing experiences into lasting inner resources and to hard-wire these into our brains. Drawing from the concept of neuroplasticity, one can change the brain, as if it were a muscle, and lead it toward calm, grit, and courage, which are hallmarks of resilience.
As human beings, our evolutionary brains are programmed to seek out three basic needs: safety, resources, and connection. According to Dr. Hanson, if we can develop the inner strength that matches these three needs, we can become more resilient. Here are some ways you and your employees can cultivate inner mental resources for resilience.
Safety
Train leaders to establish a psychologically safe work environment where team members can speak their minds and treat each other with respect and dignity.
When faced with threats, help teams find emotional balance and calm by avoiding blaming, panic, and harshness.
Install an ethics hotline to protect employees and allow them to stand up to wrongdoing.
Resources
Provide information and learning opportunities on mental health and resilience.
Ensure that employees have the tools and equipment they need. Having the right resources can give them the confidence and courage to solve problems and navigate gnarly situations.
Communicate benefits often so employees can appreciate and feel good about what they enjoy as part of the team.
Connection
Explore team enhancement and social responsibility programs where employees can connect with each other and the community at large.
Establish a peer-to-peer coaching initiative to support employees with a lifeline when they are in distress.
Celebrate team successes with simple and meaningful get-togethers and events.
When employees feel safe, resourced, and connected, they can develop their inner strength and become more resilient when times get tough.
They say that wise parents do not prepare the path for the child, but prepare the child for the path. Similarly, our role as leaders is not to perpetually protect our people from hard times but to ensure that they have the confidence and capacity to fight their own personal battles.
JUDY CAPILI is the HR Business Partner Lead for Financial Markets and Institutional Banking. She is a Certified Mindfulness Teacher (CMT-P) accredited by the International Mindfulness Teachers Association (IMTA), having completed her teacher training from the Engaged Mindfulness Institute (EMI). She leads Metrobank's weekly Mindful Moments, a 30-minute drop-in meditation and reflection session for employees who need to de-stress over their lunch period.
Read More Articles About: