Investment Tips
2 MIN READ
Got a time horizon of 3 to 5 years? Here's what to do with your money
Knowing where to put your money is not a one-size-fits-all endeavor. However, Fernand "Toto" Tansingco, head of Metrobank's financial markets sector, said understanding time-tested principles and having a long-term outlook can help.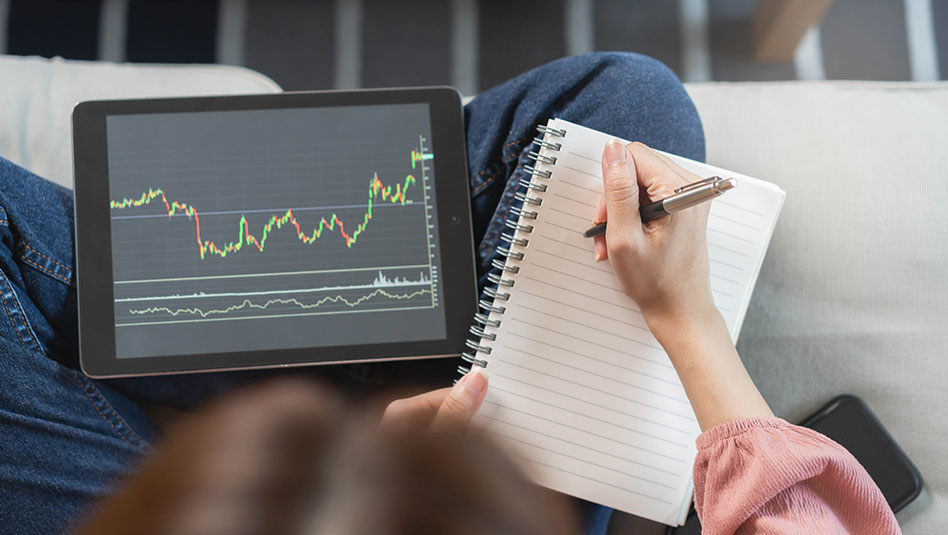 If you're wondering what you can do with your money when markets are alternately simmering and boiling, there's a good chance you won't go wrong with a few well-placed investments in stocks and bonds.
That is, if you have an investment time horizon of three to five years at least.
Fernand "Toto" Tansingco, Metrobank's Treasurer and Financial Markets Sector Head, said growing your wealth is possible if you have a "long time horizon."
Hunting for undervalued stocks
"It's very hard to time the market," he said. "But if you just buy now and just sleep for five years and then wake up, you'll be up."
There are many sources for tips on undervalued shares of companies. He cites Bloomberg as an example.
(Editor's Note: Wealth Insights also offers ideas and tips on undervalued shares of companies in the Stocks section under Portfolio Picks).
"They have an interesting page where you have the analysts' consensus citing where the share price would be in one year. A lot of these shares have an outlook of more than 30 percent and some even 50 percent upside," he said.
"But of course, that has a lot of assumptions," he cautioned, citing the economic situation in the future, the policy response of central banks around the globe, and other socioeconomic factors.
Quickly jumping into one opportunity after another is also not a good idea for most investors.
Think ahead with bonds
"You always need to have a long-term outlook because with trading, especially in Philippine bonds, the bid and offer spread will erode your returns. Even if you get a capital kick, the cost to liquidate is high," said Tansingco.
When investing in 10-year bonds, for example, he said the ideal investment horizon is "five years, possibly three years, but definitely not one year."
For now, inflation and the peso depreciation may make you, and most investors for that matter, anxious. Stabilizing the two may take some time.
Inflation may also go back to historical norms in 2024, and the peso may reach the "ideal" PHP 55-to-the-dollar level only when the peso interest rates become more sustainable, Tansingco added.
Still, opportunities await those who can wait three to five years, or even longer.
"I think now is the best time to start looking for what you want to get into," said Tansingco.
(If you're a Metrobank client, you can reach out to your relationship manager or investment specialist for more information, or you can log in to Wealth Insights for more investment ideas.)
ANTHONY O. ALCANTARA is the editor-in-chief of Wealth Insights. He has over 20 years of experience in corporate communications and has a master's degree in technology management from the University of the Philippines. When not at work, he goes out on epic adventures with his family, practices Aikido, and sings in a church choir.
Read More Articles About: