Go for the "sweet spot": Buy 7- to 10-year bonds
With the Bangko Sentral ng Pilipinas (BSP) raising overnight interest rates quite aggressively now, it's time to revisit your bond portfolio.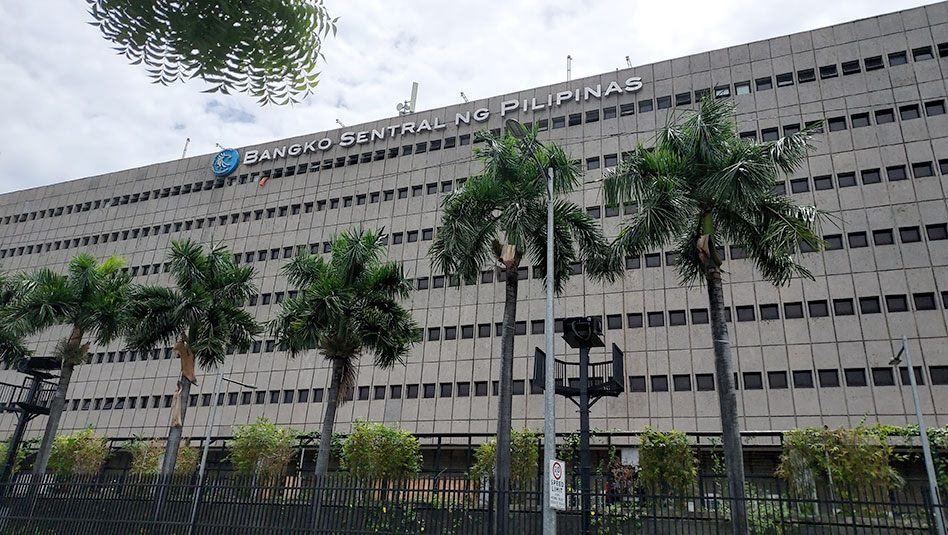 After the surprise 75-basis-point interest rate hike by the Bangko Sentral ng Pilipinas (BSP) last July 14, you may be wondering what to do. If you have sizable investments in bonds or government securities, should you stay on the sidelines and await better yields?
That's what some, as advised by their investment specialists, have done. Strategic players are looking to "catch the peaks", taking advantage of yields when they are at their most attractive and then taking profit when yields become lower.
Others have also trimmed their investments in shorter-term peso bonds because short-term bond yields are most susceptible to upward pressure from the upcoming rate hikes by the BSP.
Higher short-term bond yields, specifically those with less than five years to maturity, mean that the prices of these bonds become cheaper. With the expected rise in the policy or overnight rate, i.e., the benchmark interest rate for lending, investors are going to demand higher yields from new bonds.
Therefore, these new bonds will be relatively more attractive compared with those that have been issued before and are already being traded in the secondary market
Read More Articles About: